chevron_right

PC gaming market is set to grow again after pandemic and overstock corrections

news.movim.eu / ArsTechnica · Thursday, 6 April - 17:25 · 1 minute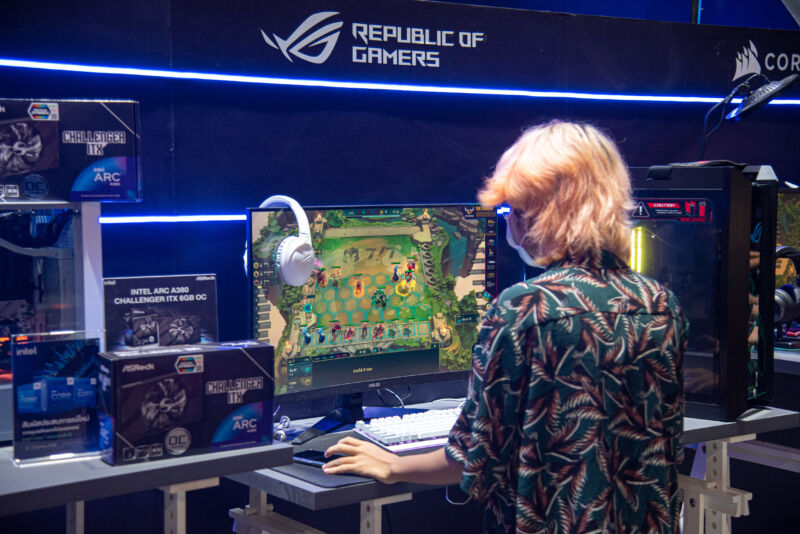 PC gamers may be concerned about losing their jobs in 2023, but not so much that they can ignore a glut of new GPU and ultra-widescreen monitor options.
That's the elevator-pitch version of Jon Peddie Research's report on PC gaming hardware sales and costs . At a high level, it suggests that while mid-range gaming will see only gradual growth from 2023 through 2025, both entry-level and high-end hardware should see notable upticks through 2025. The market should recover more than $5 billion overall from its 2022 drop-off, with the high end taking $3.92 billion and entry level $2.29 billion.

Reading exactly which bits of PC hardware fit into which segment, and getting more detail on how JPR put these numbers together, costs even more than a 40-series Nvidia card, at $27,500 per year for access. So we're left to wonder which cards, monitors, chips, and other gear fit into entry-, mid-level, and high-end. But JPR does suggest a few factors moving the numbers around: