chevron_right

Report: Tim Cook overruled Apple design team's request to delay XR headset

news.movim.eu / ArsTechnica · Monday, 13 March, 2023 - 20:37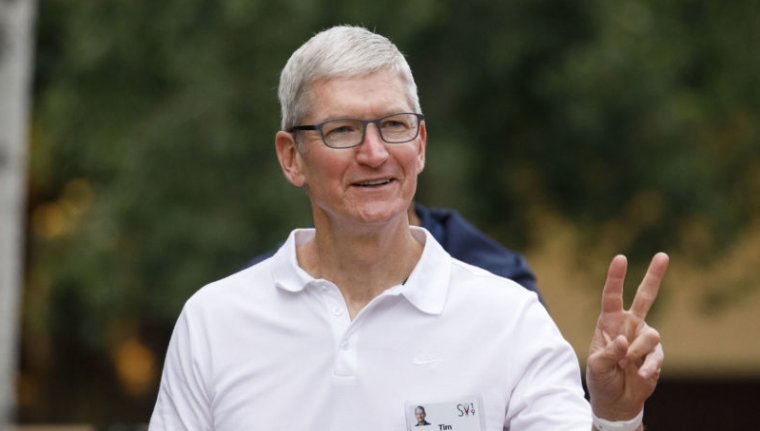 A new report in the Financial Times claims that Apple CEO Tim Cook and COO Jeff Williams overrode design team objections to move forward with a new mixed-reality headset before designers believed the technology was ready. That said, the report isn't detailed enough to provide a nuanced picture of what's going on inside the company.
Here's the picture it does paint: A once-influential industrial design team is losing agency as executive departures and other factors have led to the team reporting to the company's operations chief instead of a top-level design executive.
We've written quite a bit about the gradual departure of famed design chief Jony Ive, who was a close collaborator with former CEO Steve Jobs. In addition to Ive, though, Apple also lost Ive's successor, Evans Hankey .