Ar chevron_right

Mac utility Homebrew finally gets native Apple Silicon and M1 support

news.movim.eu / ArsTechnica · Friday, 5 February, 2021 - 21:47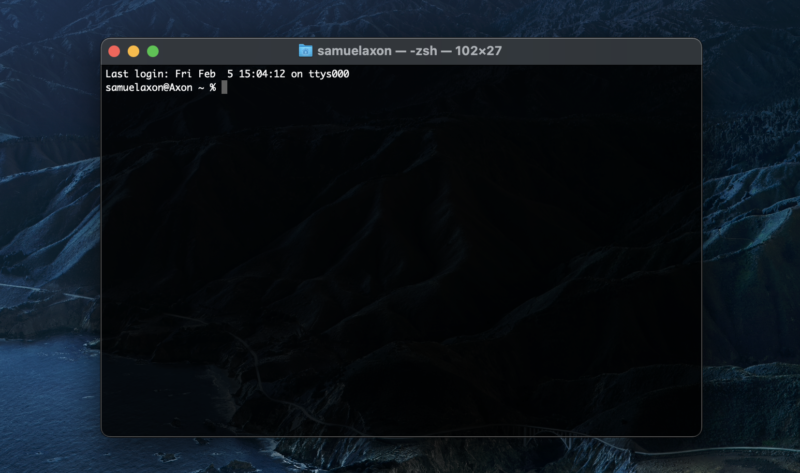 Popular Mac tool Homebrew has long been used by developers and others for package management on macOS, but as we lamented in our first M1 Mac review, it didn't support Apple Silicon when Apple's new Macs first launched late last year. Now, with the release of Homebrew 3.0.0, that's no longer the case: Homebrew now supports Apple Silicon natively, albeit not with every package.
The volunteer Homebrew team made the announcement on the Homebrew blog alongside today's release. While the native support is not yet comprehensive, it bridges the gap significantly, and users can still run Terminal via Rosetta 2 to do what they can't yet while running natively on Apple Silicon. The Homebrew blog post says "we welcome your help" in providing bottles for all packages moving forward.
Here's the full bullet point on Apple Silicon in the Homebrew 3.0.0 release notes: