chevron_right

Netflix lands its first big-name games with Grand Theft Auto trilogy

news.movim.eu / ArsTechnica · Wednesday, 29 November - 22:14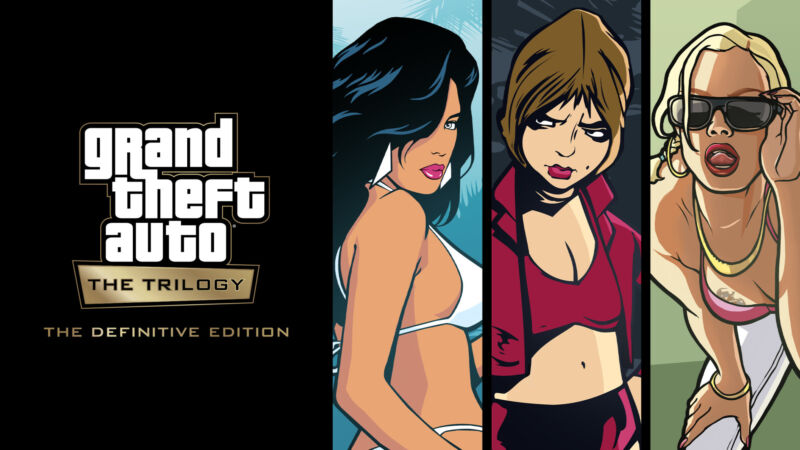 Netflix subscribers will be able to play the three original 3D Grand Theft Auto games on iOS and Android starting in December, according to a blog post from the streamer.
The titles included are 2001's Grand Theft Auto III , 2002's Grand Theft Auto: Vice City , and 2004's Grand Theft Auto: San Andreas .
All three released initially on the PS2 and Xbox. The first 3D entry in the series, Grand Theft Auto III , was a crossover cultural sensation when it debuted, and it is credited as one of the main originators of the open-world genre, which remains one of the most popular genres in triple-A games to this day.