chevron_right

iOS 16.4.1 and macOS 13.3.1 address two security vulnerabilities

news.movim.eu / ArsTechnica · Friday, 7 April - 20:41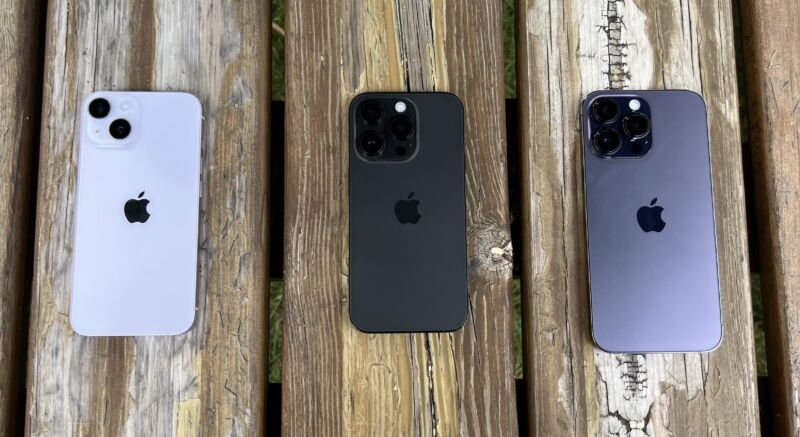 Apple has released bug fix and security updates for several of its operating systems, including iOS 16.4.1, iPadOS 16.4.1, and macOS Ventura 13.3.1.
The iOS and iPadOS updates don't add any new features. Their main purpose is to address two separate major security vulnerabilities, and the release notes include two big fixes.
Apple details the bug fixes as follows: