chevron_right

Why Facebook and Apple are going to war over privacy

news.movim.eu / ArsTechnica · Thursday, 28 January, 2021 - 23:35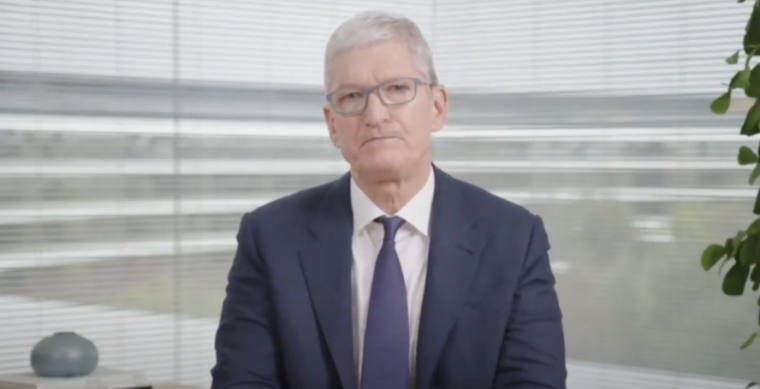 Today, Apple announced plans to finally roll out its previously delayed change in policy on apps' use of IDFA (ID for Advertisers) to track users for targeted advertising. The feature will be in the next beta release of iOS 14 (the company just rolled out the public release of iOS 14.4 this week) and will reach all iOS devices supported by iOS 14 "in early spring."
Apple made the announcement with a white paper and Q&A targeted at its users. To illustrate the benefits Apple claims the change will offer to users, the document describes in detail a typical scenario where a father and daughter would have data about them tracked and updated while doing normal, everyday things in the current digital ecosystem.
Apple's document goes on to explain Apple's stated philosophy on user data protection and privacy, and it announces the release window for this upcoming change. The document explains the change this way: