chevron_right

Report: Apple buys every 3 nm chip that TSMC can make for next-gen iPhones and Macs

news.movim.eu / ArsTechnica · Monday, 7 August - 20:35 · 1 minute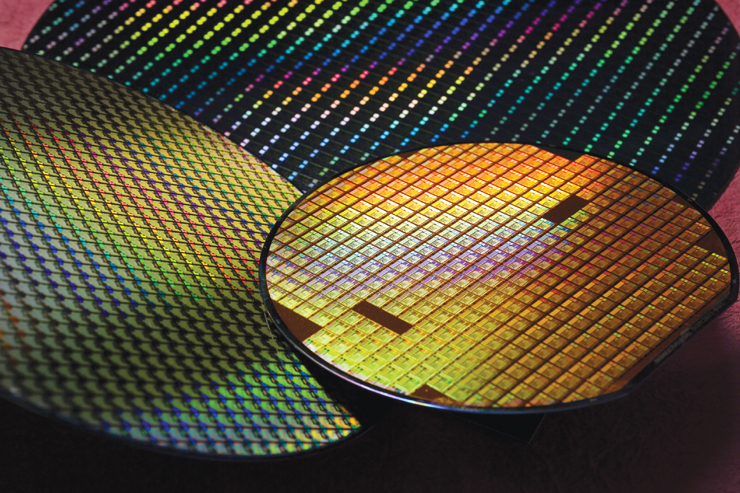 It's been rumored for several months now that Apple will be using a new 3 nm manufacturing process from Taiwan Semiconductor (TSMC) for its next-generation chips, including M3 series processors for Macs and the A17 Bionic for some next-gen iPhones . But new reporting from The Information illuminates some of the favorable terms that Apple has secured to keep its costs down: Apple places huge chip orders worth billions of dollars, and in return, TSMC eats the cost of defective processor dies.
At a very high level, chip companies use large silicon wafers to create multiple chips at once, and the wafer is then sliced into many individual processor dies. It's normal, especially early in the life of an all-new manufacturing process, for many of those dies to end up with defects—either they don't work at all, or they don't perform to the specifications of the company that ordered them.
Normally, chip designers would have to pay for each individual die whether it worked or not; that's a major reason why companies sell cut-down or "binned" chips that run at lower clock speeds or have parts switched off. That way, they can recover some money from a defective die instead of none. Apple's orders with TSMC are apparently large enough that TSMC can afford not to charge Apple for defective dies.