chevron_right

Anger, frustration at FDA over Biden's booster plan; two top regulators resign

news.movim.eu / ArsTechnica · Wednesday, 1 September, 2021 - 17:08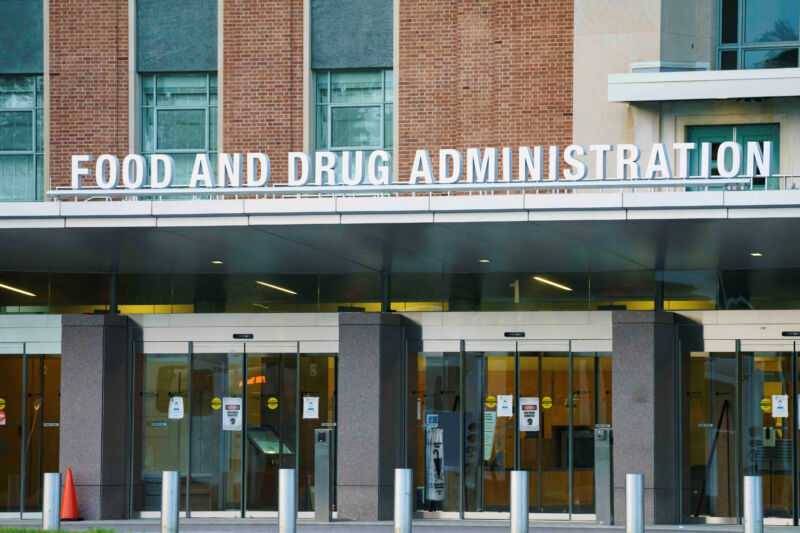 Two top vaccine regulators have resigned from the Food and Drug Administration, revealing anger, frustration, and turmoil at the federal agency as it faces intensifying pressure to authorize COVID-19 vaccine booster shots and doses for children under the age of 12.
The two regulators leaving are Marion Gruber, director of the FDA's Office of Vaccines Research and Review (OVRR), and OVRR Deputy Director Phil Krause. Gruber has been with the FDA for more than 30 years, and Krause has been at the agency for more than a decade.
Their resignations, first reported by pharmaceutical trade publication BioCentury , were apparently sparked by frustration that the Biden administration had overstepped the FDA in announcing plans to offer COVID-19 booster shots beginning on September 20. The pair also clashed with higher-up Peter Marks, who reportedly went along with the administration's plans. Marks is the director of the FDA's Center for Biologics Evaluation and Research (CBER), which includes the OVRR.