chevron_right

Twitter held in contempt, fined $350K over Trump data delay

news.movim.eu / ArsTechnica · Wednesday, 9 August - 21:17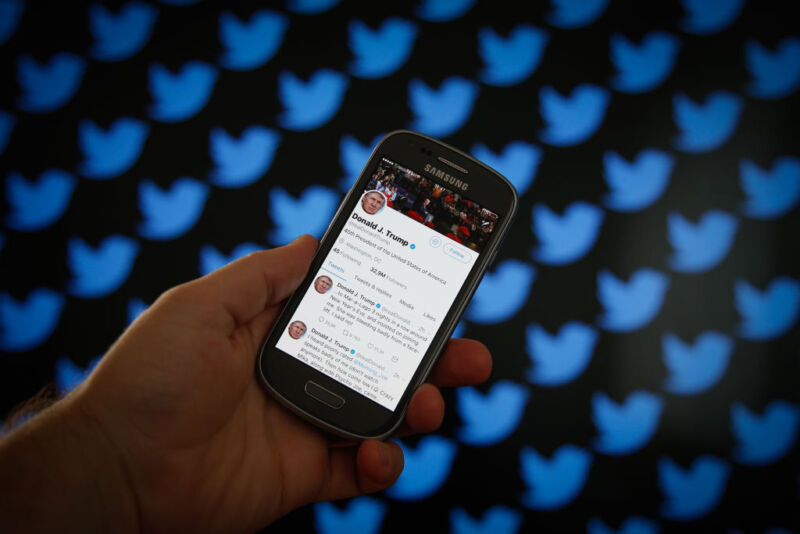 Today, an unsealed court document revealed that, earlier this year, a federal judge held Twitter (now called X) in contempt of court. The judge imposed $350,000 in sanctions.
Sanctions were applied after the social media platform delayed compliance with a federal search warrant that required Twitter to hand over Donald Trump's Twitter data without telling the former president about the warrant for 180 days.
At first, Twitter resisted producing Trump's data and argued that the government's nondisclosure order violated the First Amendment and the Stored Communications Act. However, US circuit judge Florence Pan wrote that the court was largely unpersuaded by Twitter's arguments, mostly because the government's interest in Trump's data as part of its ongoing January 6 investigation was "unquestionably compelling."