chevron_right

After nearly a decade in development, Japan's new rocket fails in debut

news.movim.eu / ArsTechnica · Tuesday, 7 March - 14:30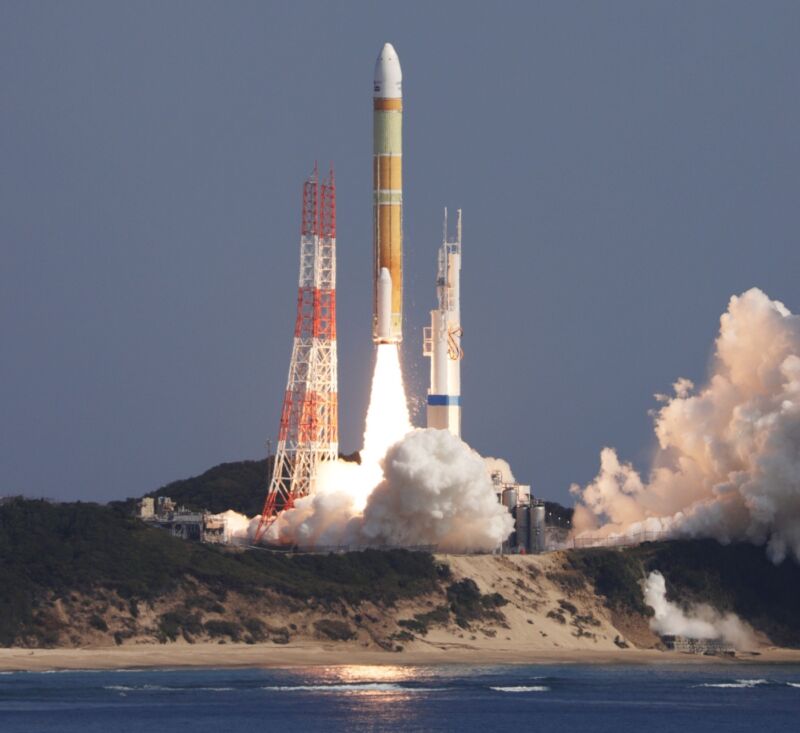 The launch of Japan's H3 rocket on Tuesday morning, local time in Tanegashima, failed after the vehicle's second stage engine did not ignite.
In a terse statement on the failure, Japanese space agency JAXA said , "A destruct command has been transmitted to H3 around 10:52 a.m. (Japan Standard Time), because there was no possibility of achieving the mission. We are confirming the situation."
The Japanese space agency, in concert with the rocket's manufacturer, Mitsubishi Heavy Industries, has spent about $1.5 billion developing the H3 rocket over the last decade. Much of the challenge in building the new rocket involved development of a new LE-9 engine, which is fueled by liquid hydrogen and liquid oxygen, to power the first stage. This appeared to perform flawlessly. The second-stage engine that failed, the LE-5B, was a more established engine.