chevron_right

NASA decides not to launch two already-built asteroid probes

news.movim.eu / ArsTechnica · Wednesday, 12 July - 00:21 · 1 minute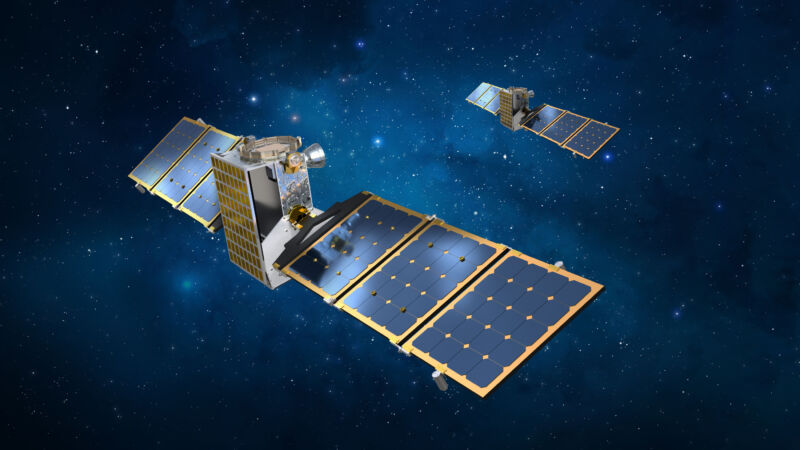 Two small spacecraft should have now been cruising through the Solar System on the way to study unexplored asteroids, but after several years of development and nearly $50 million in expenditures, NASA announced Tuesday the probes will remain locked inside a Lockheed Martin factory in Colorado.
That's because the mission, called Janus, was supposed to launch last year as a piggyback payload on the same rocket with NASA's much larger Psyche spacecraft , which will fly to a 140-mile-wide (225-kilometer) metal-rich asteroid—also named Psyche—for more than two years of close-up observations. Problems with software testing on the Psyche spacecraft prompted NASA managers to delay the launch by more than a year.
An independent review board set up to analyze the reasons for the Psyche launch delay identified issues with the spacecraft's software and weaknesses in the plan to test the software before Psyche's launch. Digging deeper, the review panel determined that NASA's Jet Propulsion Laboratory, which manages the Psyche mission, was encumbered by staffing and workforce problems exacerbated by the COVID-19 pandemic.