chevron_right

Kazakhstan's seizure of Russian space assets threatens the Soyuz-5 rocket

news.movim.eu / ArsTechnica · Tuesday, 21 March - 13:02 · 1 minute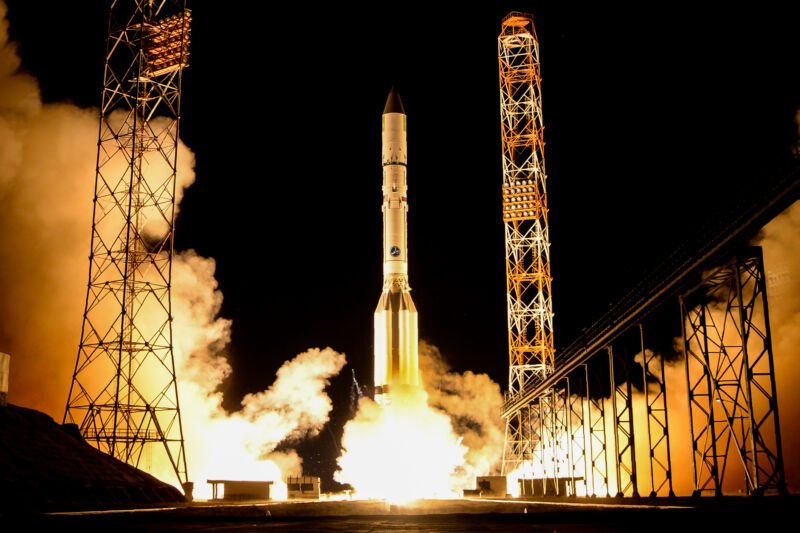 The Soviet Union created the Baikonur Cosmodrome in 1955 to serve as a test site for intercontinental ballistic missiles. A few years later it became the world's first spaceport with the launch of the historic Sputnik 1 and Vostok 1 missions. The sprawling cosmodrome was a mainstay of the Soviet space program.
After the breakup of the Soviet Union, Russia began to lease the spaceport from the government of Kazakhstan and currently has an agreement to use the facilities through the year 2050. Russia pays an annual lease fee of about $100 million. Neither country is particularly happy with the relationship; the Kazakh government feels like it is under-compensated, and the Russian government would like it to be in its own country, which is why it has moved in recent years to build a new launch site for most of its rockets in the Far East of Russia, at Vostochny.
Despite some of this uneasiness, however, the two governments have been working together on future space projects. For example, the main Russian space corporation, Roscosmos, has been developing a new medium-lift rocket that it anticipates launching from Baikonur. This is the Soyuz-5 vehicle, a three-stage rocket powered by RD-171 engines that will burn kerosene fuel. Russia is counting on this vehicle to replace its aging Proton-M rocket and be more cost-competitive with commercial rockets such as SpaceX's Falcon 9 booster.