chevron_right

Gun deaths among US children reached new record high in 2021, study finds

news.movim.eu / ArsTechnica · Thursday, 7 September - 23:00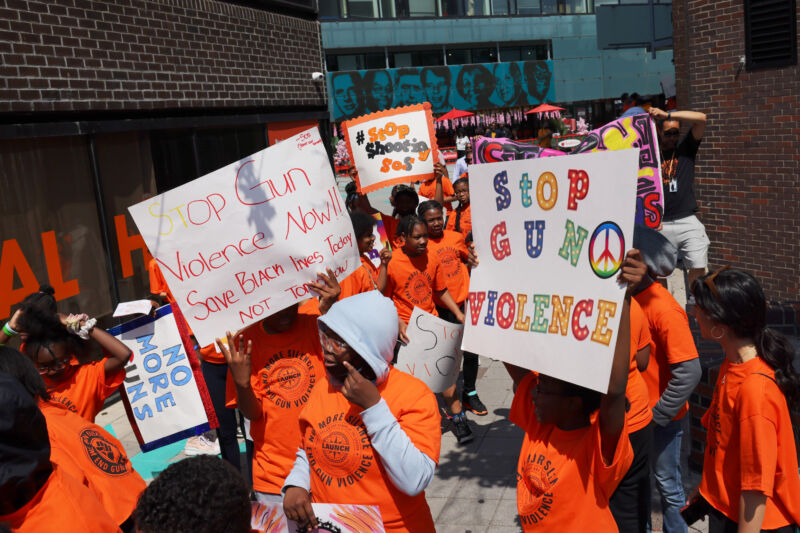 As the COVID-19 pandemic took hold in 2020, so did another grim reality: For the first time, guns became the leading cause of death for American children and teenagers, surpassing car accidents, the long-standing leader.
In 2021, youth firearm death rates did not fall to pre-pandemic levels as hoped, but instead continued a sharp rise to hit a new record high. That's according to a recent study led by researchers in New York and published in the journal Pediatrics. The study was based on national mortality data from the Centers for Disease Control and Prevention.
Nationwide, there were 4,752 firearm deaths of American children and teens (ages 0 to 19) in 2021, translating to a rate of 5.8 gun deaths per 100,000 people. The deaths represent a nearly 9 percent increase from 2020 (4,368 or 5.4 deaths per 100,000).