chevron_right

Microsoft drops Surface Pro X webcam quality to get broken cameras working again

news.movim.eu / ArsTechnica · Tuesday, 30 May - 17:40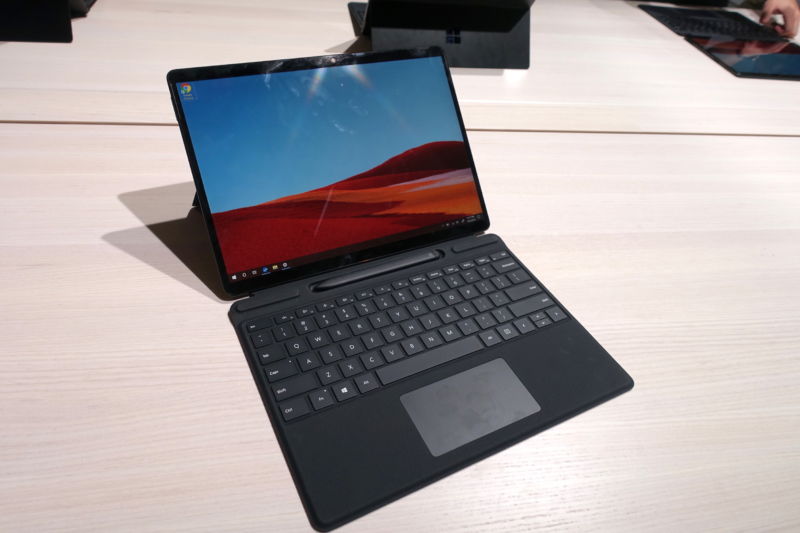 Microsoft has issued a workaround for broken Surface Pro X cameras following user reports that the integrated webcams stopped working on May 23. The tech giant says it's working with OEM partners to fix the problem permanently.
Microsoft debuted the Surface Pro X in 2019. The tablet, focusing on battery life and mobility, opted for a Microsoft-branded SQ1 processor, based off Qualcomm's first-generation Snapdragon 8cx. An SQ2 version succeeded. In October 2022, Microsoft announced the Surface Pro 9 , which includes Arm options and, thus, essentially absorbs the Surface Pro X.
But there are still plenty of people with a Surface Pro X (Microsoft doesn't disclose Surface sales numbers specifically, but the Surface business overall brought in $6.7 billion in revenue last fiscal year), and as of May 23, all of their built-in webcams stopped working.