chevron_right

"AI took my job, literally"—Gizmodo fires Spanish staff amid switch to AI translator

news.movim.eu / ArsTechnica · Tuesday, 5 September - 19:57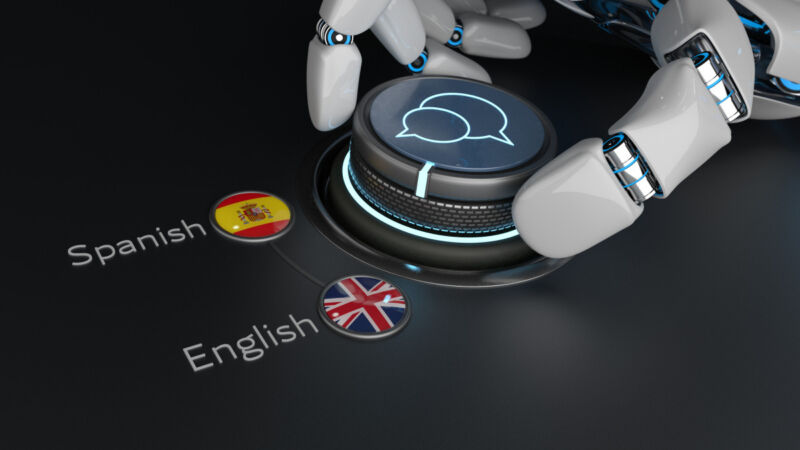 Last week, Gizmodo parent company G/O Media fired the staff of its Spanish-language site Gizmodo en Español and began to replace their work with AI translations of English-language articles, reports The Verge.
Former Gizmodo writer Matías S. Zavia publicly mentioned the layoffs, which took place via video call on August 29, in a social media post. On August 31, Zavia wrote , "Hello friends. On Tuesday they shut down @GizmodoES to turn it into a translation self-publisher (an AI took my job, literally)."
Previously, Gizmodo en Español had a small but dedicated team who wrote original content tailored specifically for Spanish-speaking readers, as well as producing translations of Gizmodo's English articles. The site represented Gizmodo's first foray into international markets when it launched in 2012 after being acquired from Guanabee.