chevron_right

Microsoft offers legal protection for AI copyright infringement challenges

news.movim.eu / ArsTechnica · Friday, 8 September - 22:40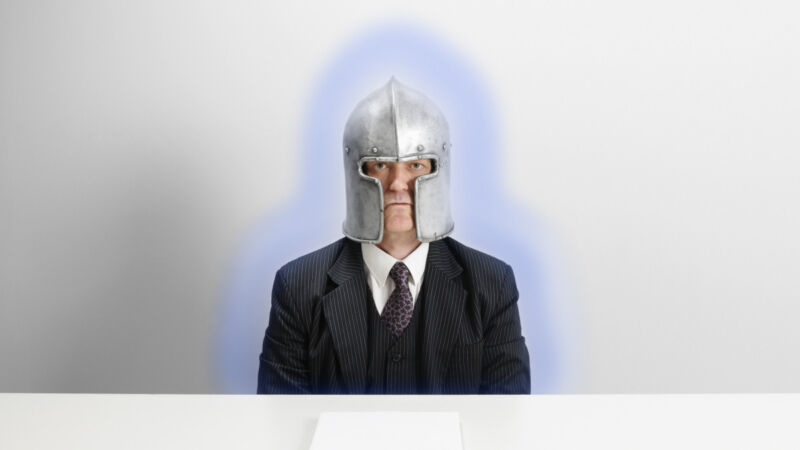 On Thursday, Microsoft announced that it will provide legal protection for customers who are sued for copyright infringement over content generated by the company's AI systems. This new policy, called the Copilot Copyright Commitment, is an expansion of Microsoft's existing intellectual property indemnification coverage, Reuters reports .
Microsoft's announcement comes as generative AI tools like ChatGPT have raised concerns about reproducing copyrighted material without proper attribution. Microsoft has heavily invested in AI through products like GitHub Copilot and Bing Chat that can generate original code, text, and images on demand. Its AI models have gained these capabilities by scraping publicly available data off of the Internet without seeking express permission from copyright holders.
By offering legal protection, Microsoft aims to give customers confidence in deploying its AI systems without worrying about potential copyright issues. The policy covers damages and legal fees, providing customers with an added layer of protection as generative AI sees rapid adoption across the tech industry.