chevron_right

Yes, you can play Starfield on Steam Deck, but really, you shouldn't

news.movim.eu / ArsTechnica · Wednesday, 6 September - 20:09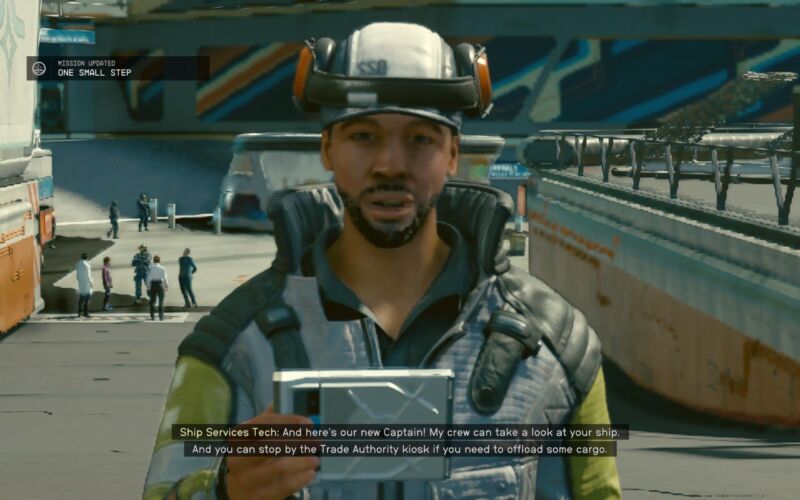 Starfield , Bethesda's epic planet-hopping first-person RPG , is now widely available, and that includes on handheld gaming PCs. Both Valve's Steam Deck and the Asus ROG Ally picked up recent system updates that made it possible to play the game without crashes.
I can confirm the game runs on both systems, having experienced early access crashes and now a bit of normal gameplay today. But I don't think there's much point to playing locally on either system. Streaming remotely with Game Pass, or locally with Moonlight or Xbox Remote Play , is a better option, presuming you can do so without much input lag.
If you do try to force Starfield to load on your handheld, the graphics and frame rates will range from muddy to just acceptable, the battery life will be quite bad, and your experience with perhaps the best part of Bethesda RPGs—the sense of wonder and discovery in wide-open spaces—will be severely limited.