chevron_right

Bethesda, Lucasfilm tease new Indiana Jones video game

news.movim.eu / ArsTechnica · Tuesday, 12 January, 2021 - 16:45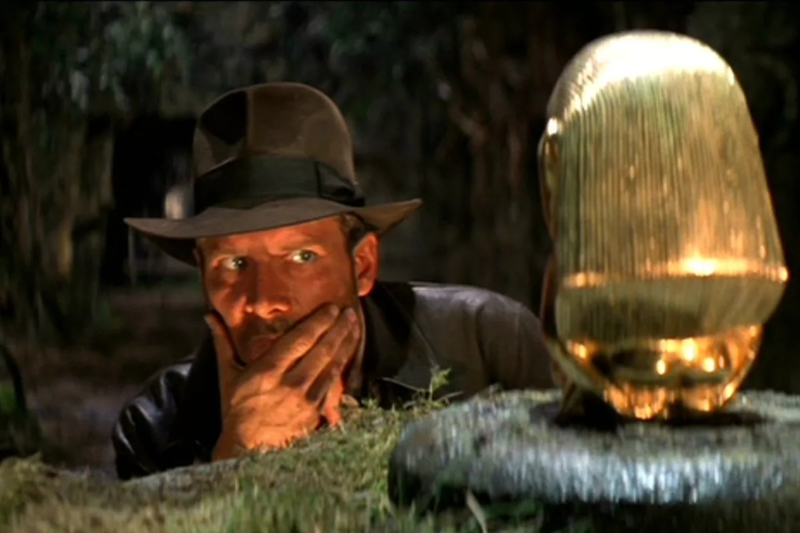 Bethesda will be publishing a new Indiana Jones game "with an original story" in collaboration with Wolfenstein: The New Order developers Machine Games, the publisher announced today via Twitter . Todd Howard, best known for his directing work on Skyrim and Fallout 4 , will serve as executive producer for the title.
Bethesda said it will be "some time" before more details are available. For the time being, the company shared a 30-second teaser video featuring the opening notes of John Williams' Raiders March and a ticking clock over a pan across a cluttered desk. The teaser culminates with an unseen hand picking up Indy's trademark hat to reveal a coiled whip.
— Bethesda (@bethesda) January 12, 2021
The history of Indiana Jones video games goes back to an Atari 2600 release in 1982 and includes two well-remembered SCUMM engine adventure games from the late '80s and early '90s. More recently, the franchise has faced a relative drought in the video game realm since the release of Lego Indiana Jones 2 in 2009.