chevron_right

Meta to lay off another 10,000 as Zuckerberg celebrates "year of efficiency"

news.movim.eu / ArsTechnica · Tuesday, 14 March - 15:32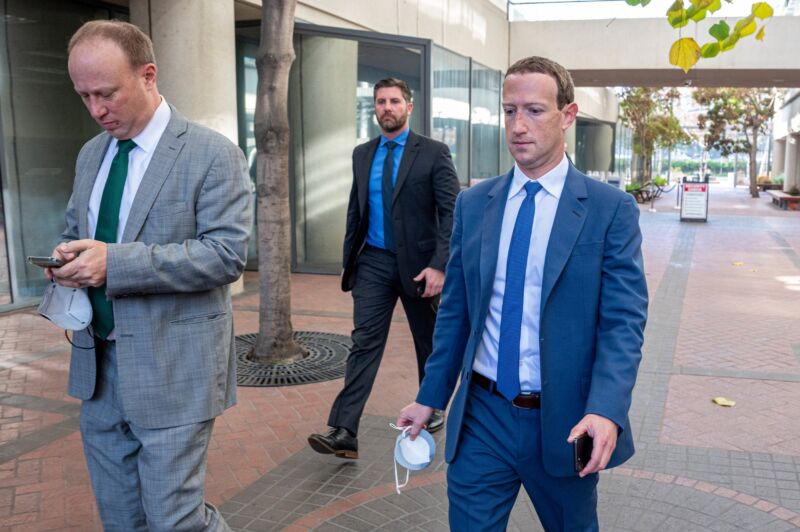 Meta plans to lay off another 10,000 employees and will stop trying to fill 5,000 open roles, CEO Mark Zuckerberg told staff in a memo today .
Zuckerberg titled the memo "Update on Meta's Year of Efficiency" and used the first two paragraphs to tout improvements to the Facebook, Instagram, and WhatsApp owner's operations. In the third paragraph, employees reading the memo found out that 10,000 of them will lose their jobs in the coming months.
"Overall, we expect to reduce our team size by around 10,000 people and to close around 5,000 additional open roles that we haven't yet hired," Zuckerberg wrote.