chevron_right

Marvel angry about Ant-Man dialogue leak, demands names of Reddit and Google users

news.movim.eu / ArsTechnica · Monday, 13 March, 2023 - 18:54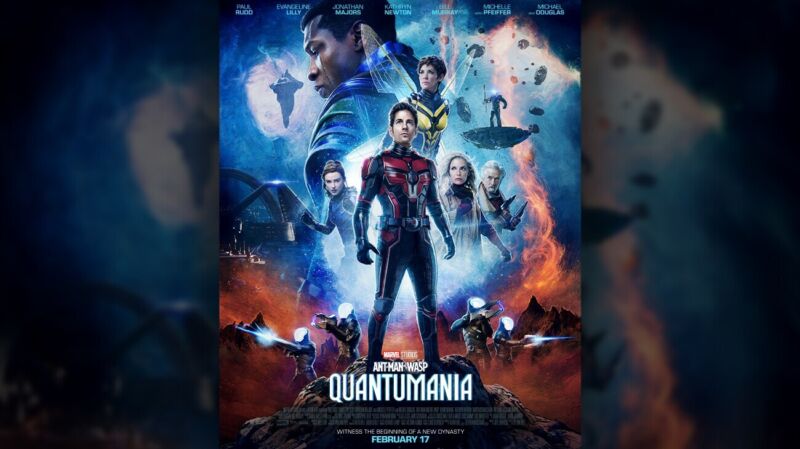 Marvel is seeking the identities of Reddit and Google users involved in the leak of dialogue from Ant-Man and the Wasp: Quantumania . Marvel says that before the Ant-Man film's release, movie dialogue was leaked in a Google Docs file and that the link to the document was posted in a Reddit thread.
Marvel on Friday asked a federal court to issue Digital Millennium Copyright Act (DMCA) subpoenas to both Reddit and Google demanding the identities of people allegedly involved in the pre-release dialogue reveal, including Reddit moderators whom Marvel suspects of being behind the leak. The requests were filed in US District Court for the Northern District of California.
The Google document was deleted after Marvel owner Disney filed a copyright complaint to Google. The link to the Google document was also deleted from the Reddit thread. But Marvel still wants to find out who posted the Google Doc and who shared it to Reddit.