chevron_right

Activision says UK was "irrational" in blocking Microsoft purchase

news.movim.eu / ArsTechnica · Tuesday, 30 May, 2023 - 16:47 · 1 minute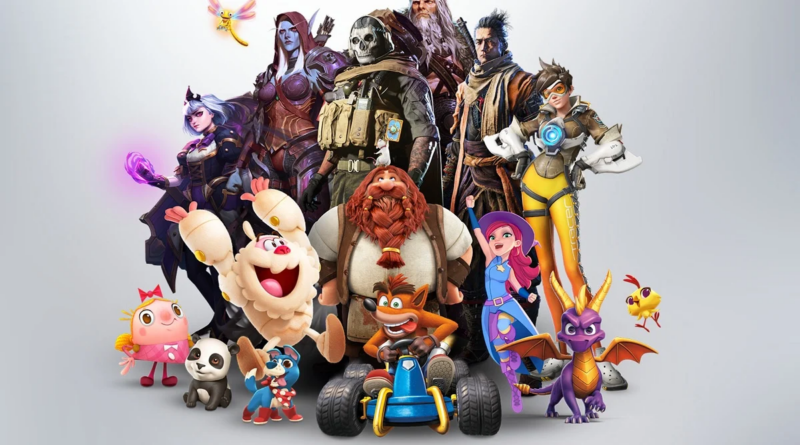 Activision isn't pulling any punches in its fight against the UK's regulatory attempts to block its merger with Microsoft . In a "motion to intervene" recently filed with the Competition Appeal Tribunal (and recently summarized on the tribunal's website ), Activision excoriates the UK's Competition and Markets Authority for a "flawed conclusion" that was variously "unlawful, irrational, and/or disproportionate" and "arrived at in a procedurally unfair manner."
The appeal takes particular issue with the CMA's focus on cloud gaming in a vacuum, without taking into account competition from "native gaming" via games running on local hardware. The ability to easily switch from one type of game experience to the other means that cloud gaming should not be a "separate product market," Activision argues.
A source close to Activision's appeals process (who asked for anonymity to speak frankly about the appeal) put a finer point on this argument, saying that cloud gaming is a niche technology and that "most consumers continue to get games by download or physical disc because running the game on their local hardware gives them a much better experience."