chevron_right

Meta sues FTC, hoping to block ban on monetizing kids' Facebook data

news.movim.eu / ArsTechnica · Thursday, 30 November - 18:50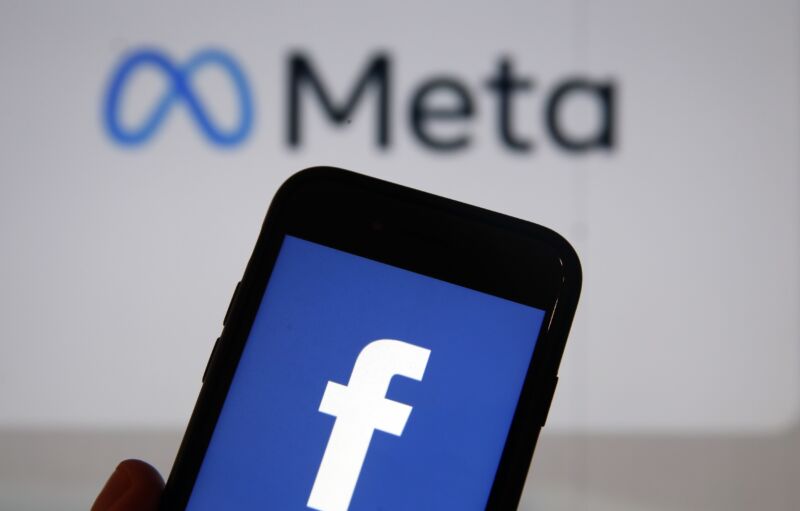 Meta sued the Federal Trade Commission yesterday in a lawsuit that challenges the FTC's authority to impose new privacy obligations on the social media firm.
The complaint stems from the FTC's May 2023 allegation that Meta-owned Facebook violated a 2020 privacy settlement and the Children's Online Privacy Protection Act. The FTC proposed changes to the 2020 privacy order that would, among other things, prohibit Facebook from monetizing data it collects from users under 18.
Meta's lawsuit against the FTC challenges what it calls "the structurally unconstitutional authority exercised by the FTC through its Commissioners in an administrative reopening proceeding against Meta." It was filed against the FTC, Chair Lina Khan, and other commissioners in US District Court for the District of Columbia. Meta is seeking a preliminary injunction to stop the FTC proceeding pending resolution of the lawsuit.