chevron_right

Microsoft earnings: Xbox hardware sales shot up 86% with Series X/S

news.movim.eu / ArsTechnica · Wednesday, 27 January, 2021 - 19:40 · 1 minute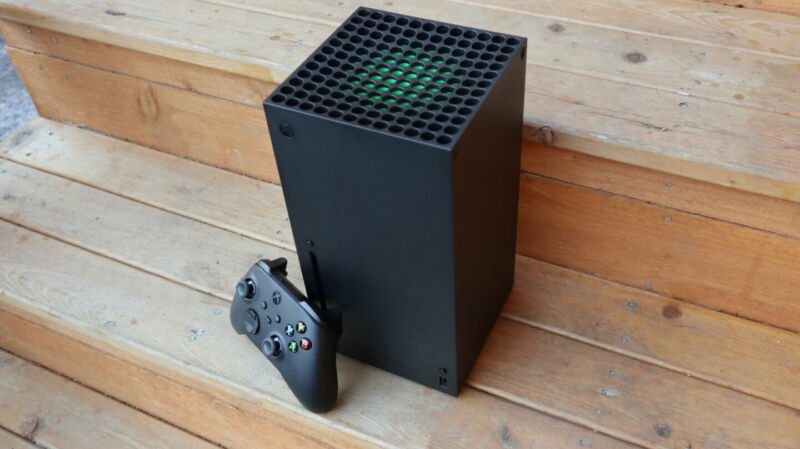 Microsoft delivered its earnings report for Q2 2021 yesterday, and the company has continued its sprint of very strong quarters, again driven primarily by Azure and the cloud. But that same old story isn't the only one here: the report also tells us a thing or two about the new Xbox's performance, as well as Windows and Office.
Overall, Microsoft beat analyst expectations. The company's top-level revenue grew 17 percent year over year, reaching $43.08 billion. Analysts had expected $40.18 billion. $14.6 billion of that was from the business segment Microsoft calls "Intelligent Cloud," which most notably includes Azure but also some other professional services like GitHub.
Cloud wasn't the only positive story, though. Personal Computing including Windows, Xbox, and Surface grew 15 percent compared to the previous year to just over $15 billion. That included an 86 percent increase in Xbox hardware sales, as well as a 40 percent increase in Xbox content and surfaces—the former of those includes the launch of the Xbox Series X/S consoles in November, and the latter includes Game Pass, which Microsoft has been pushing hard as a core value proposition for the Xbox game platform.