chevron_right

Demeo is one of the first "immersive" games announced for Apple Vision Pro

news.movim.eu / ArsTechnica · Thursday, 7 September - 15:00 · 1 minute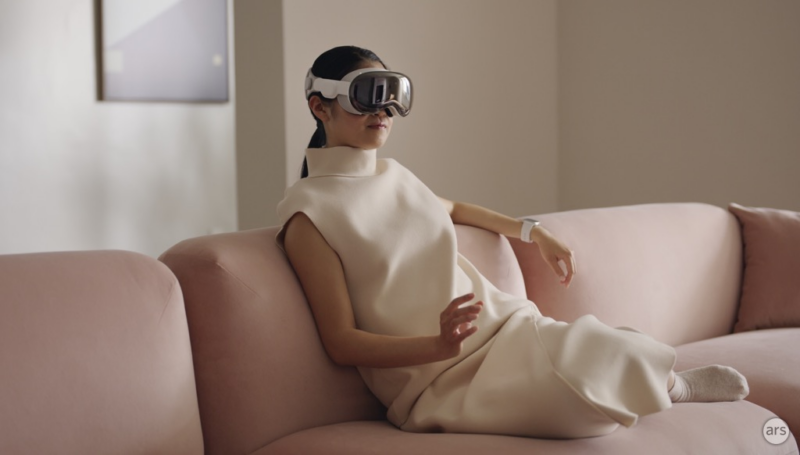 Resolution Games today announced that a version of Demeo —the developer's popular virtual reality (VR) and mixed reality (MR) tabletop RPG simulator—is in "active development" for the Apple Vision Pro headset. The title is among the first VR/MR games to be officially confirmed for Apple's highly anticipated $3,500 wearable computing device , which is expected early next year.
After Demeo 's launch in 2021 , Resolution Games added a Mixed Reality update late last year that places in-game objects on top of a view of the real world (via passthrough cameras on compatible headsets like Meta's Quest 2 and Quest Pro and the upcoming Quest 3 ). A "Mixed Reality 2.0" update for the game, launching today, adds support for controller-free hand-tracking as well as "co-location" of mixed reality items, which can now appear in the same place for multiple users in the same physical room.
Those kinds of MR features will be useful on the Apple Vision Pro, which doesn't use handheld controllers and is primarily focused on MR apps that can be layered over a view of the real world. But Resolution Games says Vision Pro will also support a "fully virtual" version of the game that doesn't integrate passthrough images.