chevron_right

Montana's best defense of TikTok ban is deeply flawed, experts say

news.movim.eu / ArsTechnica · Tuesday, 22 August - 21:32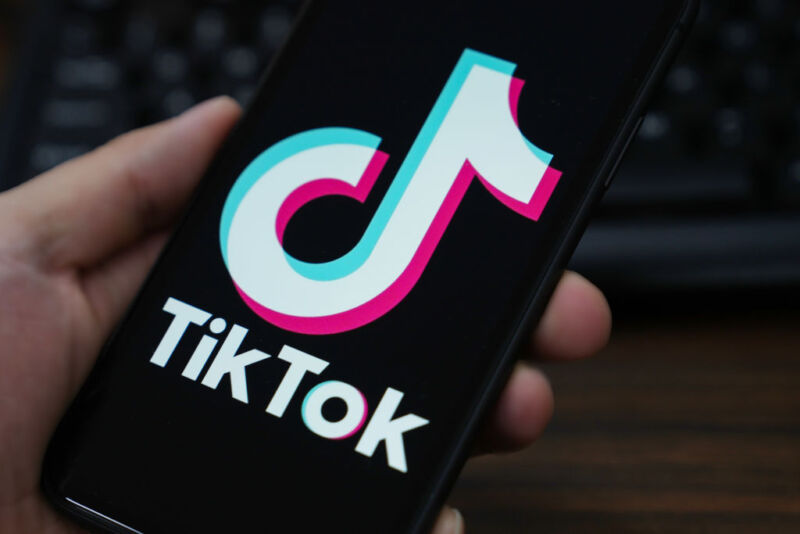 Over the next few months, Montana must prove that it has the power to do what the federal government has so far only tried and failed to do: ban TikTok.
While TikTok and several state-based app users have claimed that the state's TikTok ban is unconstitutional and improperly attempts to regulate US-China foreign relations, Montana recently raised its best arguments to uphold the ban. In a court filing last week, Montana sought to convince a US district court to reject TikTok's motion to delay the statewide ban from taking effect on January 1, 2024, until the federal case is resolved. Beyond disputing the relevance of constitutional concerns, Montana took a seemingly hostile stance, calling out TikTok for alleged "hypocrisy" and evasiveness of US authorities attempting to protect Americans' data from foreign spying.
"TikTok's apparent position is it cannot be regulated—by anyone," Montana argued, accusing TikTok of playing "fast and loose" with courts and improperly shifting away from an argument that TikTok made that got Donald Trump's ban overturned.