chevron_right

Government watchdog says first Artemis lunar landing may slip to 2027

news.movim.eu / ArsTechnica · 7 days ago - 23:43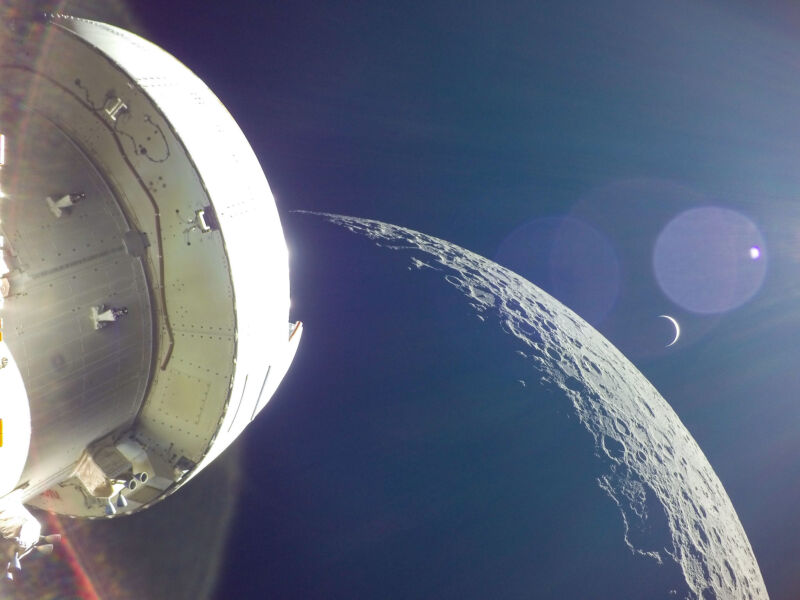 A new report from the Government Accountability Office suggests NASA's Artemis III mission, which aims to return humans to the Moon's surface for the first time in more than 50 years, could be delayed from late 2025 until 2027.
The readiness of SpaceX's human-rated lander and new commercial spacesuits developed by Axiom Space are driving the schedule for Artemis III. Both contractors have a lot of work to do before the Artemis III landing, and the government watchdog's report said delays with SpaceX's Starship program and design challenges with Axiom's spacesuits threaten NASA's schedule.
"NASA and its contractors have made progress, including completing several important milestones, but they still face multiple challenges with development of the human landing system and the space suits," the GAO said in a report published Thursday . "As a result, GAO found that the Artemis III crewed lunar landing is unlikely to occur in 2025."