chevron_right

Pandas in Wuhan market? China's COVID genetic study is out—it has problems

news.movim.eu / ArsTechnica · Thursday, 6 April, 2023 - 20:24 · 1 minute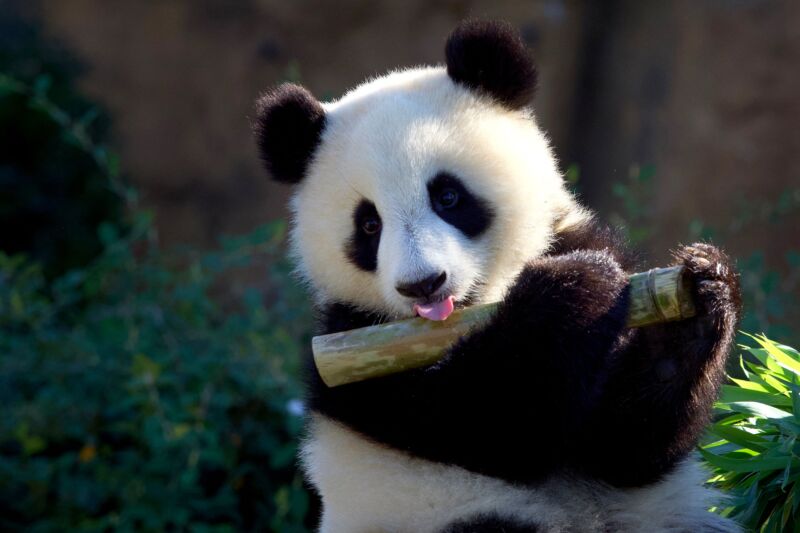 Chinese scientists have published their long-awaited genetic analysis of the samples and swabs they collected in early 2020 from the Huanan Seafood Market, the initial epicenter of the pandemic.
In the study , published Wednesday in Nature, the authors acknowledge for the first time that wildlife susceptible to SARS-CoV-2 infection—including raccoon dogs —were present in the market amid the plethora of genetic traces from SARS-CoV-2 and humans. But, the overall analysis is flawed, indicating the presence of animals that were almost certainly not at the market, including giant pandas, chimpanzees, and Atlantic grey seals. The authors continued to downplay the potential that a virus spillover from wildlife to humans in the crowded market was the spark that ignited the pandemic. Instead, they repeatedly put forward, without evidence, hypotheses favored by Chinese officials, namely that the virus was carried into the market via humans or frozen foods, and the bustling venue became an amplifier site for infection.
Still, the publication of the data is momentous—and a long time coming. Though the samples were collected from January 1 to March 30 of 2020, a draft of the study and some of the data were only first released in a preprint two years later, in February 2022. The preprint reported that SARS-CoV-2 was abundant amid human genetic material from the samples, indicating that the virus was prevalent among people at the market before it was shuttered on the morning of January 1. The authors, led by scientists at China's Centers for Disease Control and Prevention (China CDC), noted that they had also tested some animals in the market—mostly rabbits, stray cats, and snakes—but all were negative for SARS-CoV-2.