chevron_right

Review: Netflix's exquisite The Sandman is the stuff dreams are made of

news.movim.eu / ArsTechnica · Monday, 29 August, 2022 - 15:35 · 1 minute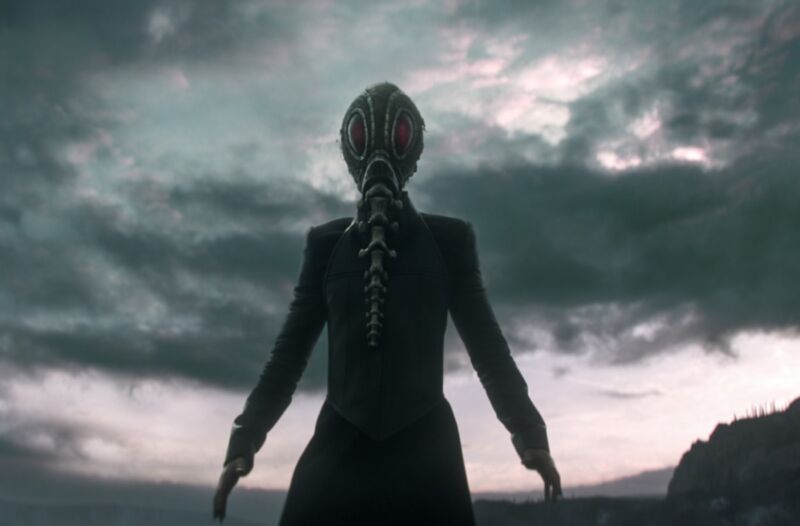 Like many nerds of a certain age, I have long adored Neil Gaiman's Sandman graphic novel series; it was an enormous influence on my younger self. So I was thrilled to hear of Netflix's planned adaptation when it was announced in 2019 —but I also experienced some trepidation given the past misguided efforts to bring the story to the screen. That trepidation was unwarranted because The Sandman is a triumph. It's everything I had hoped to see in an adaption, and it has been well worth the wait.
(Warning: Some spoilers for the original graphic novels and the Netflix series below.)
The titular "sandman" is Dream , but he is also called Morpheus, among other names. He is one of seven entities known as the Endless. (The other Endless are Destiny, Destruction, Despair, Desire, Delirium, and Death.) Gaiman's 75-issue revival of the DC character is an odd mix of mythology, fantasy, horror, and history, rife with literary references and a fair bit of dark humor. There really is nothing quite like it, and the series proved to be hugely popular and enduring. One standalone story , "A Midsummer Night's Dream" ( The Sandman No. 19) even won the 1991 World Fantasy Award for Best Short Fiction, the only time a comic has been so honored.