chevron_right

After a chaotic three years, GPU sales are starting to look normal-ish again

news.movim.eu / ArsTechnica · 7 days ago - 21:57 · 1 minute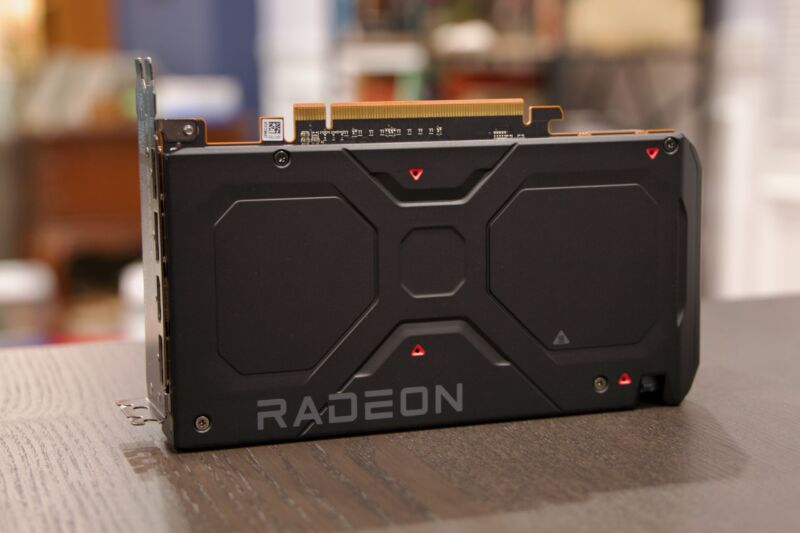 It's been an up-and-down decade for most consumer technology, with a pandemic-fueled boom in PC sales giving way to a sales crater that the market is still gradually recovering from . But few components have had as hard a time as gaming graphics cards, which were near impossible to buy at reasonable prices for about two years and then crashed hard as GPU companies responded with unattainable new high-end products .
According to the GPU sales analysts at Jon Peddie Research, things may finally be evening out. Its data shows that GPU shipments have returned to quarter-over-quarter and year-over-year growth after two years of shrinking sales. This is the second consecutive quarter this has happened, which "strongly indicates that things are finally on the upswing for the graphics industry."
JPR reports that overall GPU unit shipments (which include integrated and dedicated GPUs) are up 16.8 percent from Q2 and 36.6 percent from a year ago. Dedicated GPU sales increased 37.4 percent from Q2. When comparing year-over-year numbers, the biggest difference is that Nvidia, AMD, and Intel all have current-generation GPUs available in the $200–$300 range, including the GeForce RTX 4060 , the Radeon RX 7600 , and the Arc A770 and A750 , all of which were either unavailable or newly launched in Q3 of 2022.