chevron_right

As X bleeds cash, Musk threatens Anti-Defamation League with defamation lawsuit

news.movim.eu / ArsTechnica · Tuesday, 5 September - 17:25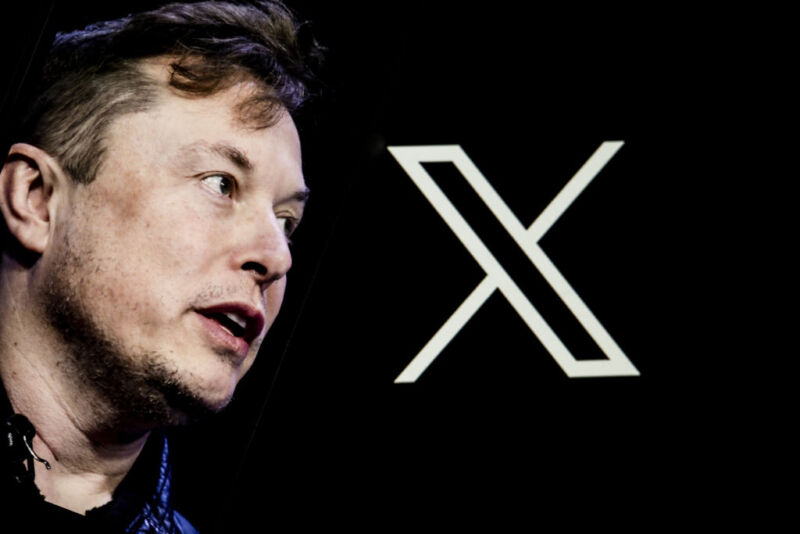 Last month, X, the platform formerly known as Twitter, sued a group of hate speech researchers in the United Kingdom, claiming that they had instigated advertiser boycotts that allegedly lost the platform "tens of millions" of dollars. Now, X owner Elon Musk has threatened to sue another group advocating against hate speech, the Anti-Defamation League (ADL), which Musk claimed did even more damage—allegedly causing X to lose billions in ad revenue.
Musk spent the long weekend posting on X about his concerns with the ADL. He claimed that the ADL "has been trying to kill this platform by falsely accusing it and me of being anti-Semitic," saying that "based on what we've heard from advertisers, the ADL seems to be responsible for most" of X's revenue loss.
"Our US advertising revenue is still down 60 percent, primarily due to pressure on advertisers by @ADL (that's what advertisers tell us), so they almost succeeded in killing X/Twitter!" Musk posted on X.