chevron_right

Meta threatens to restrict news in Canada if it's forced to pay publishers

news.movim.eu / ArsTechnica · Monday, 13 March, 2023 - 16:32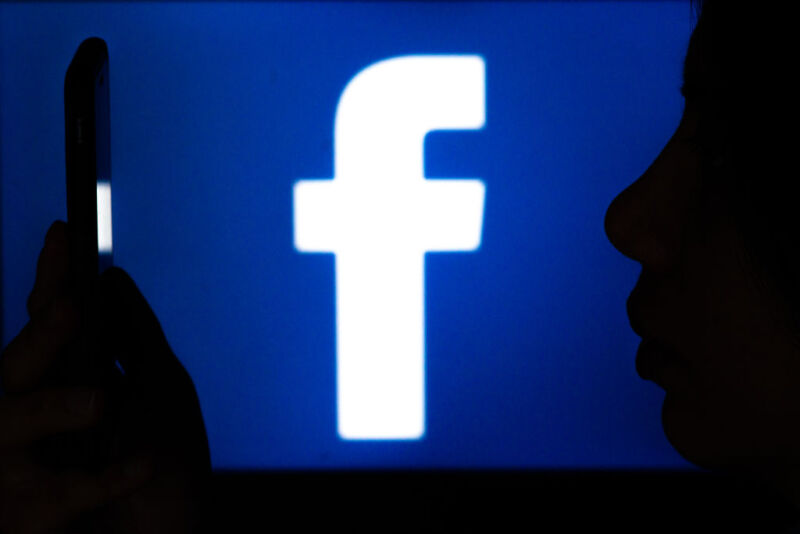 After losing a similar battle in Australia , Meta continues to resist efforts by a growing number of countries to require the social media company to pay for news linked on platforms like Facebook and Instagram. On Saturday, Meta announced that it would end news access for Canadian Facebook and Instagram users if the country's Online News Act is passed, Reuters reported .
A Meta spokesperson told Ars that the online advertising giant contends that laws like Canada's proposed legislation "misrepresents" the relationship between its platforms and news publishers. According to Meta spokesperson Lisa Laventure, the company's stance in Canada is the same as its stance protesting the United States' Journalism Competition and Preservation Act (JCPA).
"A legislative framework that compels us to pay for links or content that we do not post, and which are not the reason the vast majority of people use our platforms, is neither sustainable nor workable," Laventure said.