chevron_right

X "unfit" for banking because of complicity in Saudi spying, lawyers argue

news.movim.eu / ArsTechnica · Friday, 8 September - 18:34 · 1 minute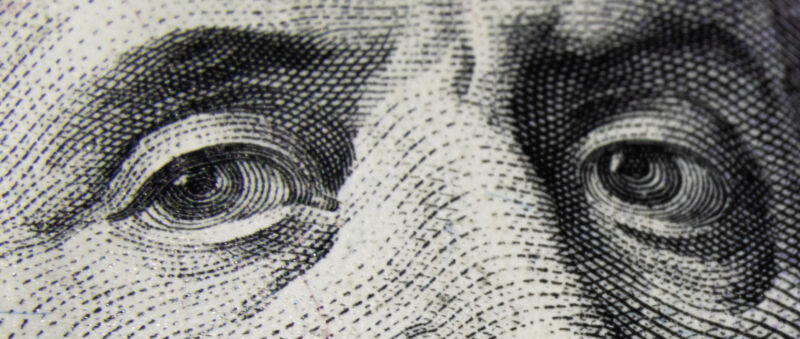 Just two weeks after Elon Musk took over Twitter in fall 2022, he told employees that his big plan to save the social media platform from bankruptcy was to turn it into a bank . Since then, he has rebranded the platform as X, and banking regulators in eight US states have approved his applications for money-transmitting licenses.
Now, as X continues filing for money-transmitting licenses— in pursuit of turning X into an "everything app," a one-stop destination where users bank, shop, communicate, and basically spend all their time online—US banking regulators are being urged to reconsider approving X's applications to provide financial services, The Guardian reported . And Ars confirmed that states that already granted licenses are being pressured to revoke them.
In an open letter reviewed by Ars, lawyers at Walden Macht & Haran LLP—who are representing a Saudi family suing Twitter/X —warned both "attorneys general and banking commissioners across 50 states" that Musk's company should be considered "unfit" to hold banking licenses. They alleged that X is unfit for banking due to its alleged treatment of users' personal data and "intentional complicity" in human rights violations. These grievances, The Guardian reported, also call into question whether X "can be trusted to abide by federal and state laws protecting consumer data and records."