chevron_right

OpenAI execs warn of "risk of extinction" from artificial intelligence in new open letter

news.movim.eu / ArsTechnica · Tuesday, 30 May, 2023 - 17:12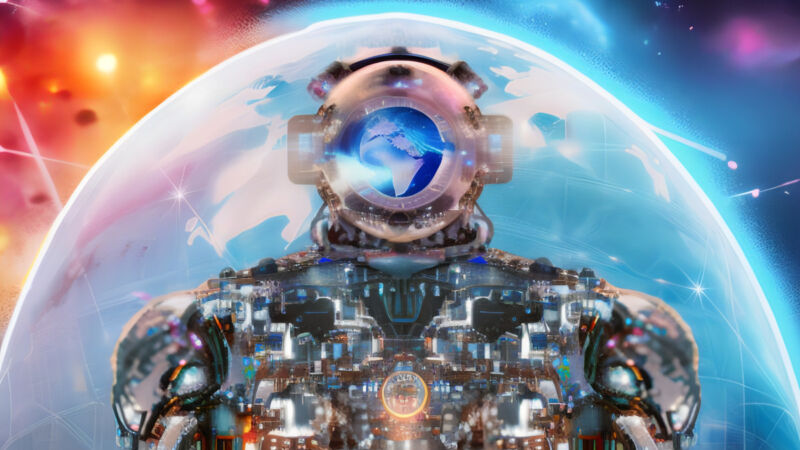 On Tuesday, the Center for AI Safety (CAIS) released a single-sentence statement signed by executives from OpenAI and DeepMind, Turing Award winners, and other AI researchers warning that their life's work could potentially extinguish all of humanity.
The brief statement, which CAIS says is meant to open up discussion on the topic of "a broad spectrum of important and urgent risks from AI," reads as follows: "Mitigating the risk of extinction from AI should be a global priority alongside other societal-scale risks such as pandemics and nuclear war."
High-profile signatories of the statement include Turing Award winners Geoffery Hinton and Yoshua Bengio, OpenAI CEO Sam Altman, OpenAI Chief Scientist Ilya Sutskever, OpenAI CTO Mira Murati, DeepMind CEO Demis Hassabis, Anthropic CEO Dario Amodei, and professors from UC Berkeley, Stanford, and MIT.