chevron_right

This company keeps selling TB-tainted bone grafts, causing deadly outbreaks

news.movim.eu / ArsTechnica · Friday, 28 July - 20:01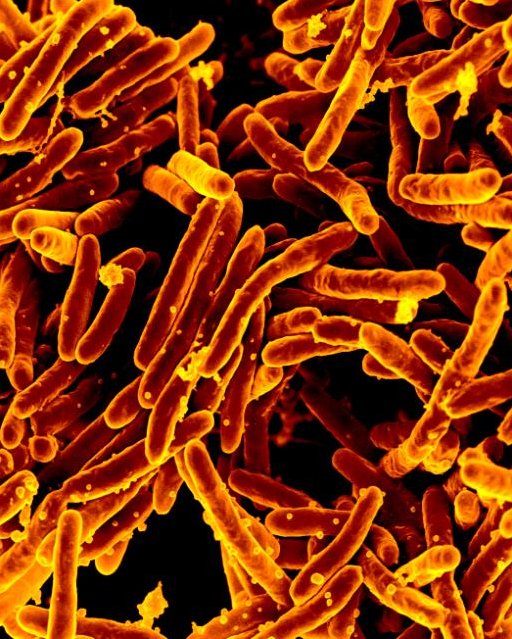 For the second time, contaminated bone graft products from the medical company Aziyo Biologics Inc. are linked to a highly unusual and deadly outbreak of tuberculosis .
This week, three new tuberculosis cases were identified, bringing the outbreak total to five, according to Politico . One person has died. The contaminated material, used for surgical and dental procedures, was implanted in at least 36 other patients, who are now being treated as if they have tuberculosis.
Aziyo Biologics issued a recall of all of its bone matrix products earlier this month "out of an abundance of caution" after the first two cases were identified. The Centers for Disease Control and Prevention reports that all unused products from the affected lot have been sequestered so that they will not be used. The affected materials had been sent to health care facilities in California, Michigan, New York, Oregon, Texas, and Virginia.