chevron_right

Blizzard will rename Overwatch cowboy named after fired designer

news.movim.eu / ArsTechnica · Friday, 27 August, 2021 - 11:15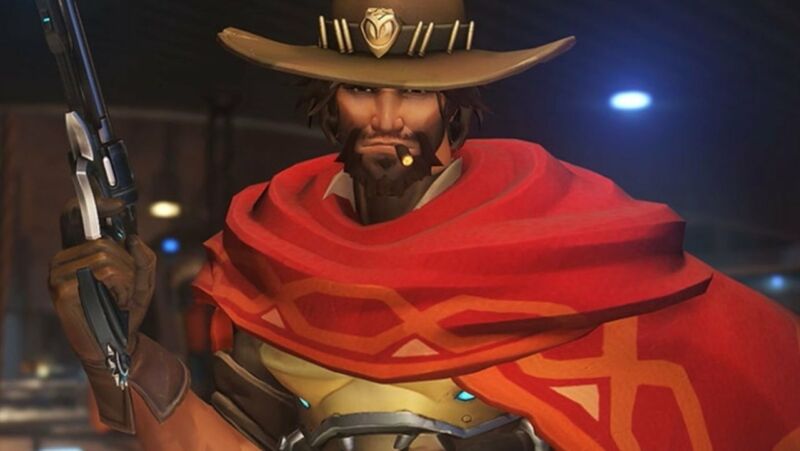 Overwatch's cowboy is getting a new name.
This is Blizzard's latest attempt to salvage its image. The studio is dealing with a lawsuit filed by the State of California in July over employee claims of sexual discrimination and harassment, and its recent public defense was ill-received . The cowboy's namesake was Diablo 4 's former lead designer Jesse McCree, who was fired after images showed him inside " the Cosby suite ," where female employees reported they were harassed. The announcement comes a day after the Golden State accused the company of shredding HR documents in an amended complaint.
The cowboy McCree is a gun-for-hire loner in Overwatch lore. In-game, one interaction jokingly casts doubt about McCree's first name being Joel , but it was officially Jesse.