chevron_right

Elemental music: Interactive periodic table turns He, Fe, Ca into Do, Re, Mi

news.movim.eu / ArsTechnica · Wednesday, 29 March, 2023 - 15:40 · 1 minute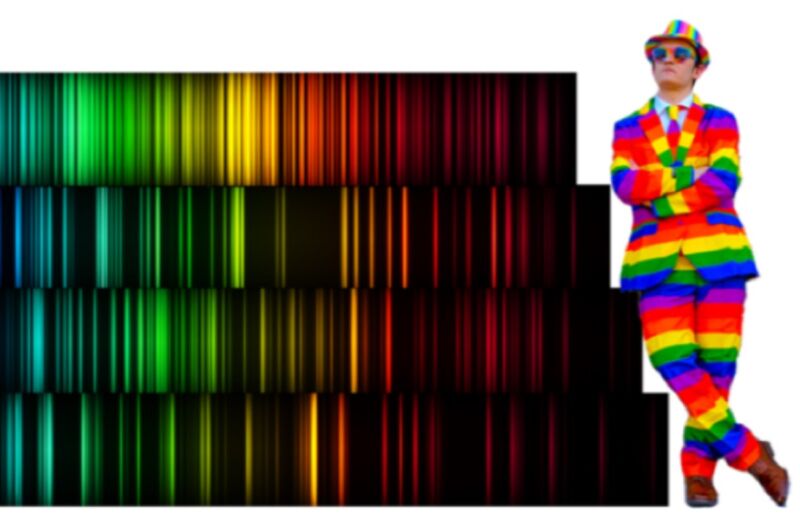 We're all familiar with the elements of the periodic table, but have you ever wondered what hydrogen or zinc, for example, might sound like? W. Walker Smith, now a graduate student at Indiana University, combined his twin passions of chemistry and music to create what he calls a new audio-visual instrument to communicate the concepts of chemical spectroscopy.
Smith presented his data sonification project—which essentially transforms the visible spectra of the elements of the periodic table into sound—at a meeting of the American Chemical Society being held this week in Indianapolis, Indiana. Smith even featured audio clips of some of the elements, along with "compositions" featuring larger molecules, during a performance of his "The Sound of Molecules" show.
As an undergraduate, "I [earned] a dual degree in music composition and chemistry, so I was always looking for a way to turn my chemistry research into music," Smith said during a media briefing . "Eventually, I stumbled across the visible spectra of the elements and I was overwhelmed by how beautiful and different they all look. I thought it would be really cool to turn those visible spectra, those beautiful images, into sound."