chevron_right

How China gets free intel on tech companies' vulnerabilities

news.movim.eu / ArsTechnica · Thursday, 7 September - 13:14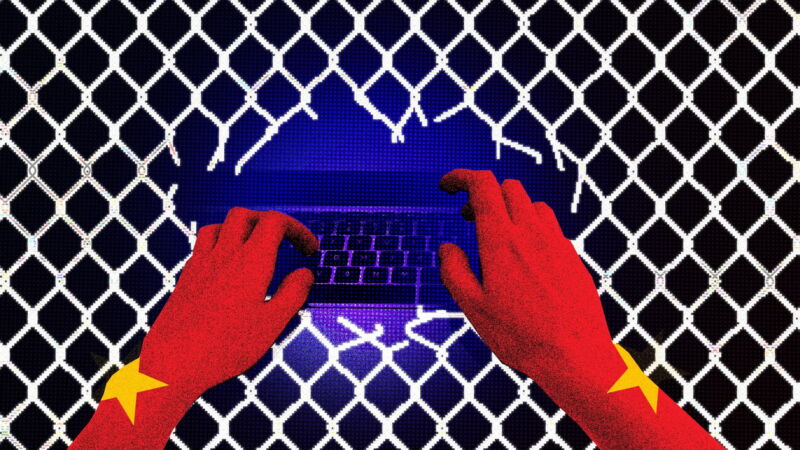 For state-sponsored hacking operations, unpatched vulnerabilities are valuable ammunition. Intelligence agencies and militaries seize on hackable bugs when they're revealed—exploiting them to carry out their campaigns of espionage or cyberwar—or spend millions to dig up new ones or to buy them in secret from the hacker gray market.
But for the past two years, China has added another approach to obtaining information about those vulnerabilities: a law that simply demands that any network technology business operating in the country hand it over. When tech companies learn of a hackable flaw in their products, they're now required to tell a Chinese government agency—which, in some cases, then shares that information with China's state-sponsored hackers, according to a new investigation. And some evidence suggests foreign firms with China-based operations are complying with the law, indirectly giving Chinese authorities hints about potential new ways to hack their own customers.