chevron_right

Alan Wake 2 and the death of disc-based video games

news.movim.eu / ArsTechnica · Thursday, 25 May - 17:12 · 1 minute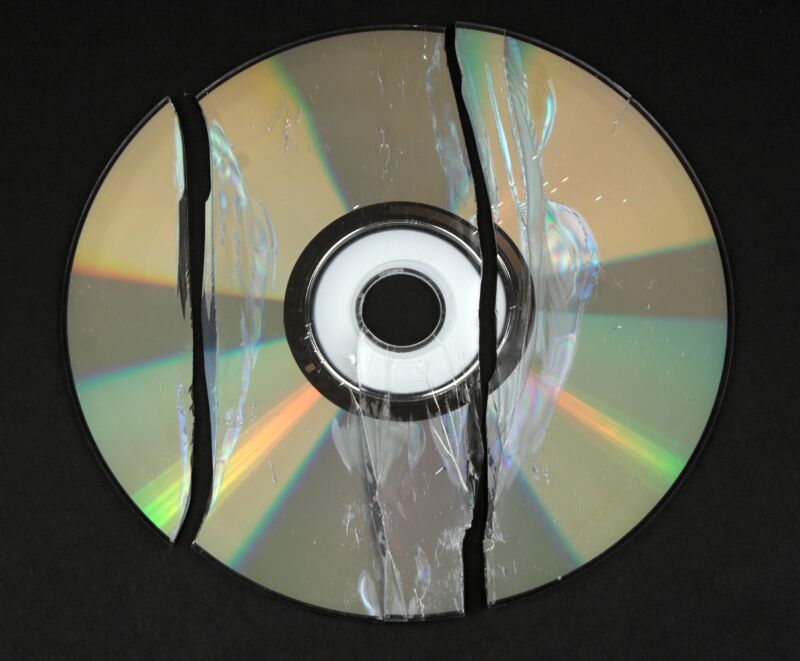 Anyone who pays attention to the game industry knows that the segment of players buying games on physical discs has been becoming less and less important as physical releases themselves become more and more niche . Still, even in recent years, you could usually count on big-budget console games from major studios to receive at least a perfunctory disc release to fill up the dwindling GameStop shelves .
So it was a bit of a surprise that yesterday's release date announcement for Alan Wake 2 came alongside news that developer Remedy Entertainment and publisher Epic Games currently have "no plans to release Alan Wake 2 on disc," as they put it in a new FAQ . When you look a little deeper, though, what might be more surprising is that there haven't been more major console publishers willing to give up on discs completely.
The rainbow of their reasons
The Alan Wake 2 FAQ does note, correctly, that "it is not uncommon to release modern games as digital-only." In fact, measured on a per-title basis, the vast majority of console games are now not available on disc at all. Still, such disc-free releases are still relatively rare when it comes to the kinds of major games that dominate the console charts.