chevron_right

Mount Vesuvius victims died just moments away from rescue

news.movim.eu / ArsTechnica · Friday, 14 May, 2021 - 16:51 · 1 minute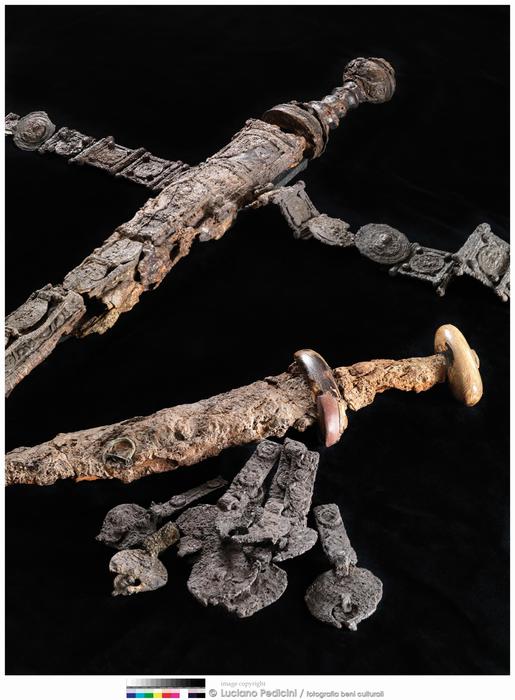 When Mount Vesuvius destroyed the Roman city of Pompeii in 79 CE, the eruption also killed hundreds of people huddled on the shores of nearby Herculaneum. A recent study of the remains of one victim, who died on the beach not far from a small naval vessel, suggests that he might have been a senior naval officer. If so, archaeological director Francesco Sirano and his colleagues suggest, the man may have been a rescue mission leader who arrived just in time to die with the people he was trying to save.
An untimely rescue
Pliny the Elder was a Roman naturalist and author who also found time to command the imperial fleet in the port city of Misenum, across the Bay of Naples from Pompeii and Herculaneum. During the height of Mount Vesuvius' eruption, Pliny the Elder sent boats to rescue survivors from the beach at Herculaneum, which lies northwest of Pompeii and almost due west of the volcano. At least 300 people had fled for the shore, only to find themselves trapped between the volcano's wrath and the sea. Some sought shelter in nearby boat sheds while others gathered on the beach to wait for help.
They never made it off the beach. A towering plume of material that had blasted skyward from the volcano finally collapsed under its own weight and sent a deadly wave of hot gas and debris, called a pyroclastic flow, flooding down the mountain's slopes at nearly 100 kilometers per hour (62 miles per hour). Like the pyroclastic flows that struck Pompeii, this one brought instant, searing death .