chevron_right

My quest to re-create Street Fighter's long-lost pneumatic controls

news.movim.eu / ArsTechnica · Thursday, 30 March, 2023 - 11:00 · 1 minute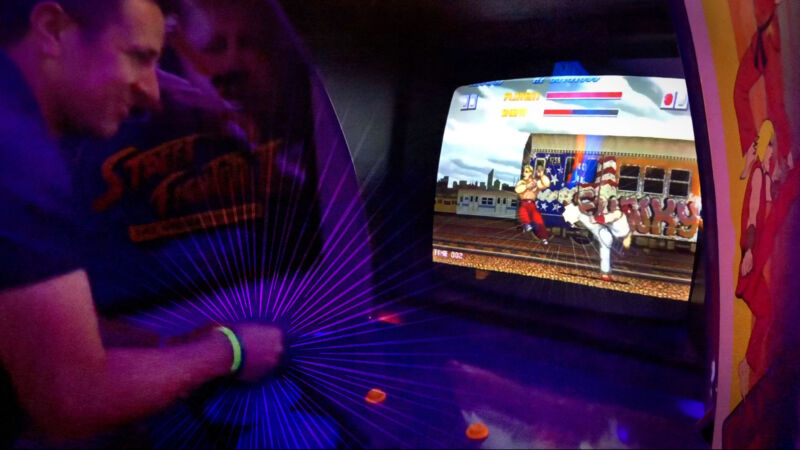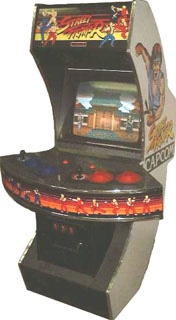 Rumor had it that there was this fighting video game, like
Karate Champ
, except the harder you hit the buttons, the stronger your attacks were. It was also said that if you hit a button hard enough, you could knock out your opponent with one hit! Certain people were supposedly seen climbing on and jumping up and down on the buttons of the machine in the hope of making a killing strike.
As a child of the '80s who loved video games, this game intrigued me.
I soon discovered that the game was called Street Fighter ( SF1 ), and it was made by a company called Capcom. In my local arcade, it consisted of a large, curvy cabinet with two sets of controls to accommodate two players at once. Each player had a start button, an eight-way joystick, and two large pressure-sensitive rubber buttons. This cabinet is now often called the "deluxe" or "crescent" cab, and the pressure-sensitive buttons are often called "bash pads" or "pneumatic buttons." It looked totally rad.