chevron_right

Musk says Twitter value is down to $20 billion, calls firm an "inverse startup"

news.movim.eu / ArsTechnica · 3 days ago - 19:15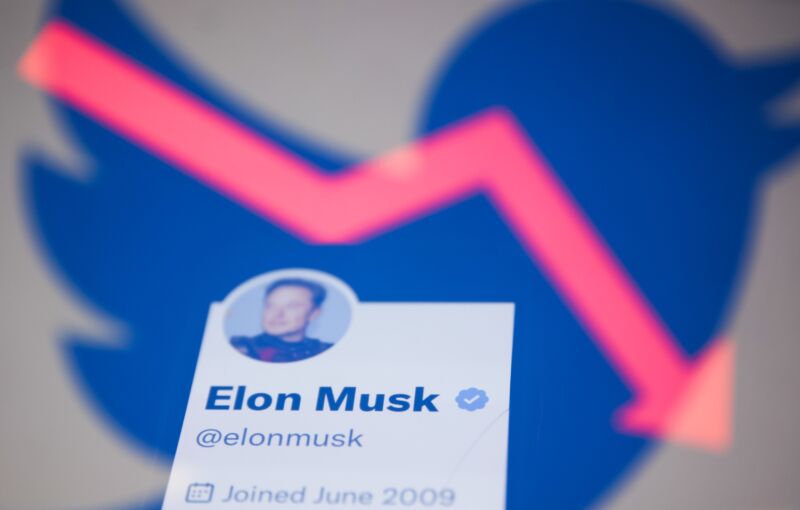 Elon Musk told Twitter employees that the company is now worth about $20 billion, less than half the amount he paid for it. The New York Times reported that Musk provided the $20 billion figure in an email sent to staff on Friday to announce a new stock compensation program.
"According to Mr. Musk's email about the new stock compensation program, Twitter employees will receive stock in X Corporation, the holding company he used to buy the company. Those awards will be granted under the $20 billion valuation. Mr. Musk also said in the email that he believed Twitter could someday be worth $250 billion," the NYT article said.
Musk "warned workers that Twitter remained in a precarious financial position and, at one point, had been four months away from running out of money," the article said. Musk's email reportedly said bankruptcy was averted because of the "radical changes" he implemented—like staff cuts that reduced the company headcount from about 7,500 to under 2,000 .