chevron_right

Even the Pope is worried about AI and its "disruptive possibilities"

news.movim.eu / ArsTechnica · Tuesday, 8 August - 16:16 · 1 minute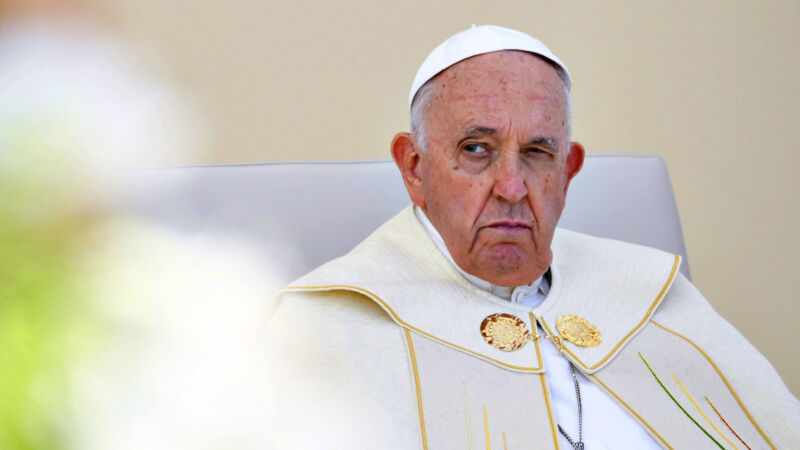 Discussion about artificial intelligence is everywhere these days—even the Vatican. On Tuesday, Pope Francis issued a communiqué announcing the theme for World Day of Peace 2024 as "Artificial Intelligence and Peace," emphasizing the potential impact of AI on human life and calling for responsible use, ethical reflection, and vigilance to prevent negative consequences.
It's been a wild year for AI in the public eye, with the rise of ChatGPT and Bing Chat spurring concerns over AI takeover , several prominent but controversial letters and statements warning that AI could potentially threaten human civilization, and OpenAI CEO Sam Altman making a world tour with heads of state. Talk of AI regulation has been rampant. The concept of ethical dangers from AI has been high-profile enough that even the Pope feels the need to address it.
In the communiqué, Pope Francis' office called for "an open dialogue on the meaning of these new technologies, endowed with disruptive possibilities and ambivalent effects." Echoing common ethical sentiments related to AI, he said society needs to be vigilant about the technology so that "a logic of violence and discrimination does not take root in the production and use of such devices, at the expense of the most fragile and excluded."