chevron_right

Porsche to use Mobileye's "SuperVision" system in future cars

news.movim.eu / ArsTechnica · Tuesday, 9 May - 15:31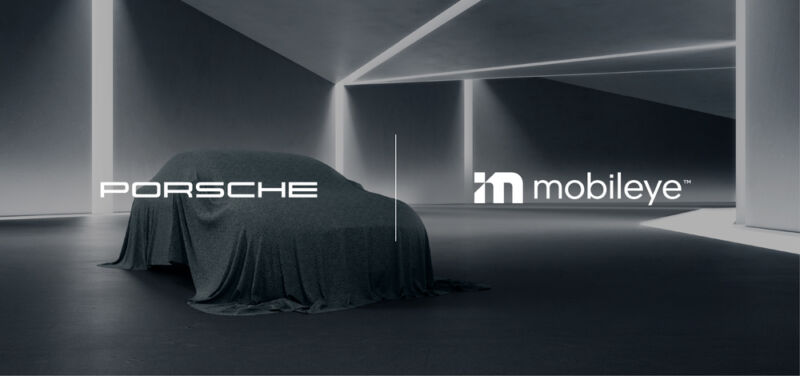 Future production Porsches will use an advanced sensor suite from Mobileye, the two companies announced on Tuesday. Called "SuperVision," it uses a mix of cameras and radar sensors and will enable a range of advanced driver-assistance systems (better known as ADAS) in coming models, including functions like hands-free traffic jam assists.
You may be familiar with Mobileye from its relationship with Tesla; the electric vehicle maker was one of its many customers for vision-based ADAS systems, which Tesla then started tweaking to turn into Autopilot. That relationship ended in a high-profile spat in 2016, with the Israeli technology company accusing Tesla of being cavalier with safety —a reasonable accusation in light of the many open federal safety investigations into Tesla's driver assists.
The following year, Mobileye was bought by Intel and has continued to be the largest player in the ADAS market .