chevron_right

Pharma company behind Shkreli's infamous 4,000% price hike files for bankruptcy

news.movim.eu / ArsTechnica · Thursday, 11 May, 2023 - 20:10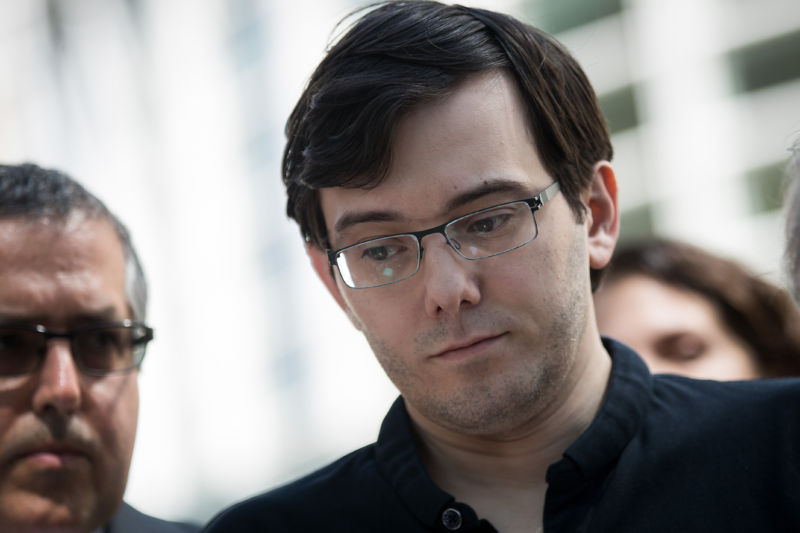 The pharmaceutical company behind Martin Shkreli's infamous 4,000 percent price hike—now known as Vyera Pharmaceuticals—filed for bankruptcy this week and plans to sell its assets to pay off millions in debts.
In court documents filed Wednesday , Vyera's chief restructuring officer, Lawrence Perkins, largely blamed Shkreli for dooming the company and its affiliates.
"Upon information and belief, Shkreli's actions have caused serious reputational harm to [the companies] and have hampered [their] ability to, among other things, open certain bank accounts, successfully commercialize new products, and either raise capital or consummate the sale of various [company] assets," Perkins wrote in an affidavit.