chevron_right

FTC aims to counter the "massive scale" of online data collection

news.movim.eu / ArsTechnica · Thursday, 11 August, 2022 - 18:09 · 1 minute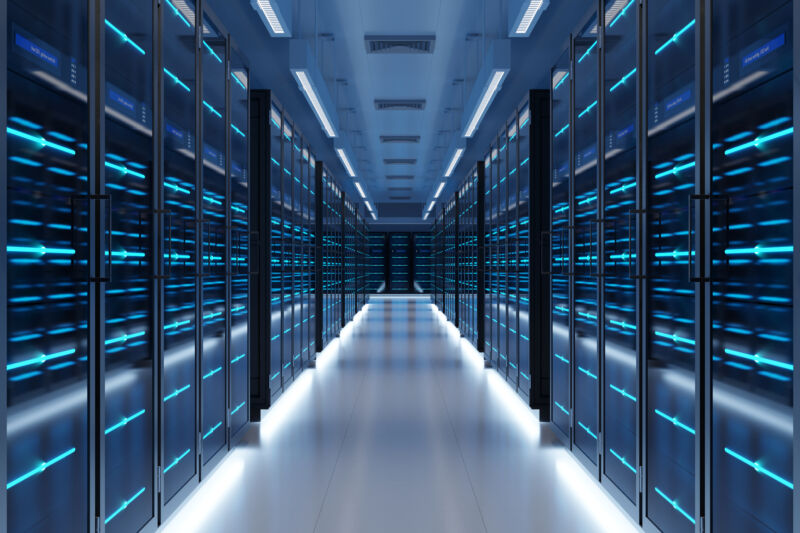 The Federal Trade Commission has kicked off the rulemaking process for privacy regulations that could restrict online surveillance and punish bad data-security practices. It's a move that some privacy advocates say is long overdue, as similar Congressional efforts face endless uncertainty.
The Advanced Notice of Proposed Rulemaking , approved on a 3-2 vote along partisan lines, was spurred by commercial data collection, which occurs at "a massive scale and in a stunning array of contexts," FTC Chair Lina M. Khan said in a press release . Companies surveil online activity, friend networks, browsing and purchase history, location data, and other details; analyze it with opaque algorithms; and sell it through "the massive, opaque market for consumer data," Khan said.
Companies can also fail to secure that data or use it to make services addictive to children. They can also potentially discriminate against customers based on legally protected statuses like race, gender, religion, and age, the FTC said. What's more, the release said, some companies make taking part in their "commercial surveillance" required for service or charge a premium to avoid it, employing dark patterns to keep the systems in place.