chevron_right

AWS director sues Amazon, alleging systemic racism in corporate office

news.movim.eu / ArsTechnica · Tuesday, 2 March, 2021 - 21:43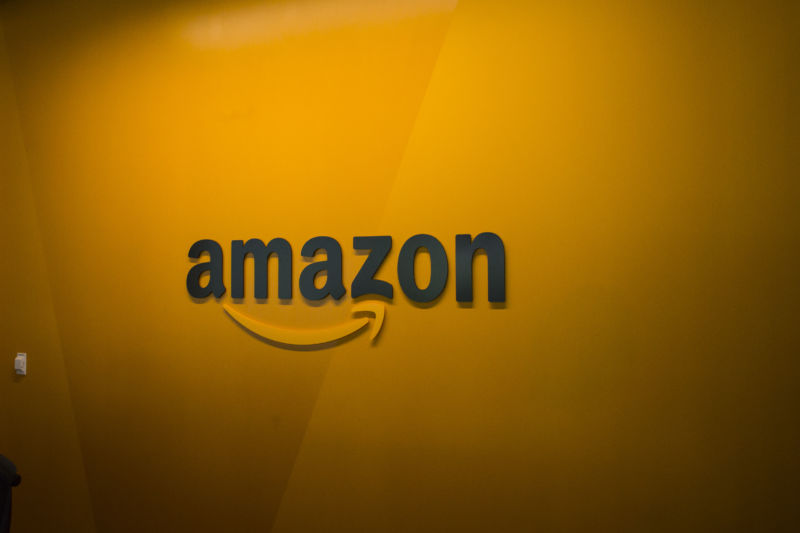 A senior manager at Amazon Web Services has filed suit against the company alleging race and gender discrimination, saying that she was underpaid, denied promotions, and sexually assaulted at the firm.
Charlotte Newman, who is Black, began working at AWS in 2017 in a public policy role. Prior to joining Amazon, she served as a congressional advisor, including a senior role advising US Senator Cory Booker (D-NJ). From the start, she alleges, she was "de-leveled"—hired at a position below the one for which she applied and for which she was qualified—and undercompensated as a result.
Underpaying Black employees through de-leveling is routine at Amazon, the suit ( PDF ) alleges. "When a company's top leaders traffic in stereotypes of Black employees and fail to condemn intimidation tactics, managers farther down the chain will take note of that modus operandi and behave accordingly," the filing reads.