chevron_right

Real estate markets scramble following cyberattack on listings provider

news.movim.eu / ArsTechnica · Monday, 14 August - 21:59 · 1 minute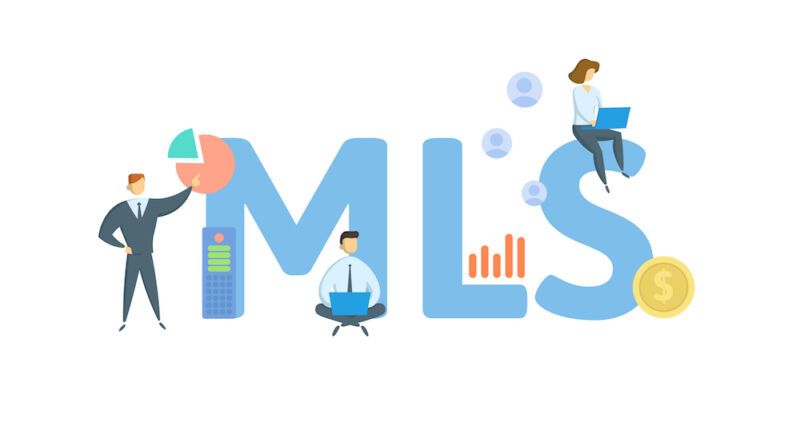 Home buyers, sellers, real estate agents, and listing websites throughout the US have been stymied for five days by a cyberattack on a California company that provides a crucial online service used to track home listings.
The attack, which commenced last Wednesday, hit Rapottoni , a software and services provider that supplies Multiple Listing Services to regional real estate groups nationwide. Better known as MLS, it provides instant access to data on which homes are coming to the market, purchase offers, and sales of listed homes. MLS has become essential for connecting buyers to sellers and to the agents and listing websites serving them.
"If you're an avid online refresher on any real estate website, you may have noticed a real nosedive in activity the last couple of days," Peg King, a realty agent in California's Sonoma County, wrote in an email newsletter she sent clients on Friday. "Real estate MLS systems across the country have been unusable since Wednesday after a massive cyberattack against major MLS provider, Rapattoni Corporation. This means that real estate markets (like ours!) can't list new homes, change prices, mark homes as pending/contingent/sold, or list open houses."