chevron_right

Amazon studio plans lighthearted show of Ring surveillance footage

news.movim.eu / ArsTechnica · Thursday, 11 August, 2022 - 22:13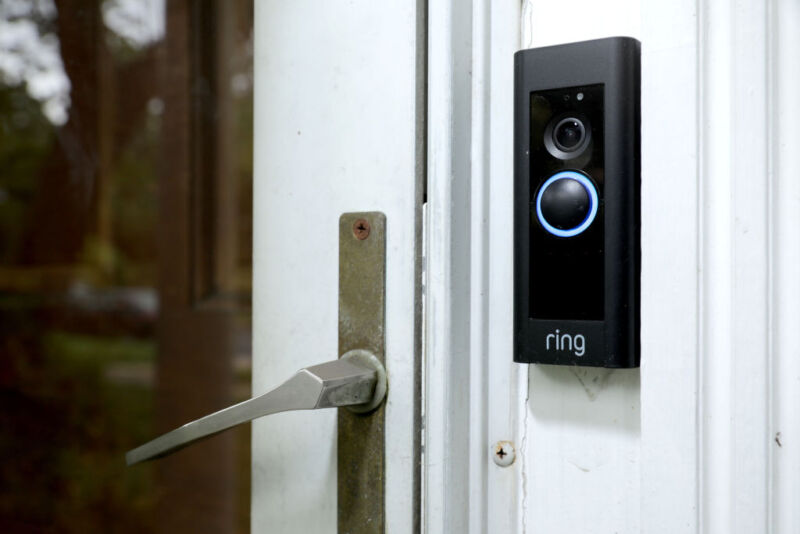 For some people, the term "Ring Nation" might evoke a warrantless surveillance dystopia overseen by an omnipotent megacorp. To Amazon-owned MGM , Ring Nation is a clip show hosted by comedian Wanda Sykes, featuring dancing delivery people and adorable pets.
Deadline reports that the show, due to debut on September 26, is "the latest example of corporate synergy at Amazon." Amazon owns household video security brand Ring, Hollywood studio MGM, and Big Fish, the producer of Ring Nation
Viral videos captured by doorbell cameras have been hot for a while now. You can catch them on late-night talk shows, the r/CaughtOnRing subreddit, and on millions of TikTok users' For You page. Amazon's media properties, perhaps sensing an opportunity to capitalize and soften Ring's image, are sallying forth with an officially branded offering.