chevron_right

FCC orders phone companies to block scam text messages

news.movim.eu / ArsTechnica · Thursday, 16 March, 2023 - 18:40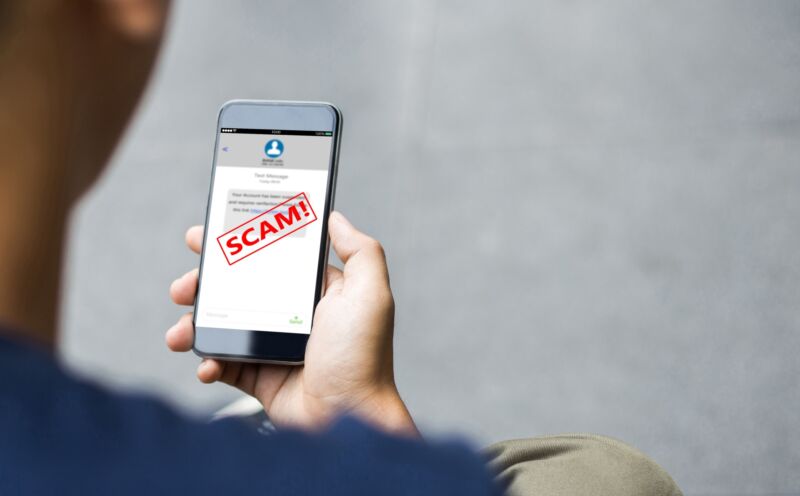 The Federal Communications Commission today finalized rules requiring mobile carriers to block robotext messages that are likely to be illegal. The FCC described the rules as the agency's "first regulations specifically targeting the increasing problem of scam text messages sent to consumers."
Carriers will be required to block text messages that come from "invalid, unallocated, or unused numbers." Carriers must also block texts from "numbers that the subscriber to the number has self-identified as never sending text messages, and numbers that government agencies and other well-known entities identify as not used for texting," the FCC said.
Carriers will have to establish a point of contact for text senders so the senders can inquire about blocked texts. The FCC already requires similar blocking of voice calls from these types of numbers.