chevron_right

The decade-long quest to stop "Spamford" Wallace

news.movim.eu / ArsTechnica · Monday, 28 December, 2020 - 14:46 · 1 minute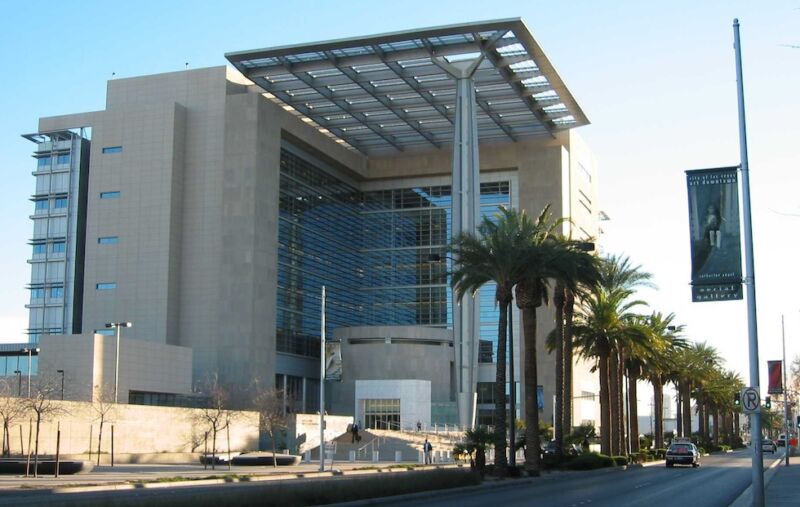 Update, 12/28/20 : It's the year end holiday season, and much of Ars staff is still enjoying some necessary downtime. While that happens, we're resurfacing some classic Ars stories like this 2013 excerpt from The Internet Police , Deputy Editor Nate Anderson's look at how the Internet changed the game for criminals and law enforcement ( now available in paperback !). This piece on bringing down junk email king Spamford Wallace first published on December 22, 2013, and it appears unchanged below.
O n a warm April morning in 2007, one of the world's most notorious spammers walked through the doors of the Lloyd D. George Federal Courthouse in Las Vegas. Though the Federal Trade Commission was attempting to collect a $4 million judgment against him, Sanford "Spamford" Wallace showed up to his sworn deposition without a lawyer—and without any of the documents required of him.
Wallace, though nominally cooperative, had been nearly impossible to reach. When attorneys from the social network MySpace had sued him weeks before, the process server tasked with delivering legal documents couldn't make contact with Wallace and eventually went to the OPM Nightclub where Wallace worked weekends as a $400-a-week disc jockey under the name "DJ MasterWeb." The process server claimed to have approached Wallace at the club before being intercepted by security guards; the lawsuit papers were literally thrown at Wallace in an attempt to get good service on him.