chevron_right

The wreck of the WWII steamship Karlsruhe may hold lost Russian treasure

news.movim.eu / ArsTechnica · Wednesday, 7 October, 2020 - 18:54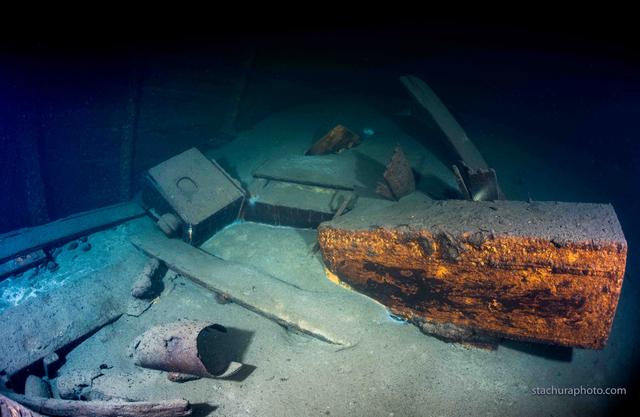 A World War II shipwreck recently located off the coast of Poland may hold the dismantled pieces of the Amber Room, a Russian treasure looted by the Nazis and lost since 1945.
The wreck of the German steamship Karlsruhe lies 88 meters (290 feet) below the surface of the Baltic Sea and a few dozen kilometers north of the resort town of Ustka, Poland. It's in excellent shape after 75 years on the bottom, according to the team of 10 divers from Baltictech who located the wreck in June and announced the find in early October.
"It is practically intact," Baltictech diver Tomasz Stachura told the press in a statement.